How to wear his t-shirts of geek while wearing a look on top of the trends?
Friends geeks, here is the fashion item that will let you no longer wear your favorite t-shirts, shamefully, in front of your computer or the Sunday after having locked the door.
As you know, being a geek is chic, especially at this time, yet our favorite t-shirts (yes I fit in this group even though I am a girl and toc) to the effigy of our heroes tend either to be brought to the House when nobody is
there to take pictures and have sit them on social networks, or in meetings with our friends geeks. Be happy dear friends, those days are now gone! Indeed the geek empowered and leaves the House, he is now proudly on the street and even at work (for those who don't work in a bank or a Ministry).
Attention however, must make a few precautions, otherwise you will quickly look has-been.
Here's my advice for you to follow or not, you're great but good advice from a girl who worked three years in the Italian mode you can listen: hop in your Pads section block notes.
First: Sorting.
Even if necessarily your favorite geek t-shirt is one that is soft, something you should know, if it is soft it is worn so either you keep it in your den of geek (at home) or give it to his sweetheart to make her Pajamas (you will see your t-shirt can take a brand new attraction  ). Sorting, not faded t-shirt, we forget the amphibole are torn or cracked, unless it is done on purpose, if you don't see the difference between express and not express, do you fool others, and especially girls, will see the difference.
Second: Combining
Well Yes, as much I can give you good ideas of looks to wear your geek shirts to the office, much to do a little effort to not wear a neglected look. So songaah takes his beloved t-shirts and place them on the bed, then take your jackets, yes all, jeans, those of suit jackets, jackets that you cannot associate and hop compared. If you have models of colorful t-shirts, know that the best is yet to provide them with a suit jacket, a vest, or a (United) zipped jacket of black color. Black highlights all other colors. If your favorite geek t-shirt is black then you can opt for colorful example zippered jackets (colors that go together anyway). To see if the colors join you two solutions, either you have them one on the other and you find if you have eyes that sting or do you ask the opinion of someone who knows (friend, mother, sister, friend fashion…). Last example, your shirt is white, then here at bottom play denim jacket, the effect is trendy and Super sexy.
Should always be a jacket or a vest on his geek t-shirt?
At work Yes, it's even more elegant and it will give your look a more serious, modern side but who we can trust. The rest of the time, you can forget the jacket, or wear it casually over the shoulder. All these geeks shirts are fashionable, even those who says your fanaticism for care bears, if so I assure you it's crack girls. During your moments of relaxation, opt for a pair of jeans with your t-shirt, wide enough Bermuda shorts or a slim if you like to wear, in this case you will need to take the pretty skinny geek t-shirt otherwise you break the harmony of your silhouette.
Last bit of advice, for a modern look, urban chic with your geekt-shirts, feel free to play on accessorizing. No, it isn't just girls, besides the gente feminine notices this type of effort and appreciate. For example, a short scarf tied around the neck, a thick leather strap, a string sticking out on the t-shirt or a chain of jeans will be the details that will not go unnoticed and to look cool, natural and elegant. That more could you ask for?
Gallery
Fresh Modesty: How to Wear a T-shirt [With Class]
Source: freshmodesty.blogspot.com
How To Wear, What To Wear with Oversized T–Shirts
Source: www.instylebeads.com
Would You Wear It? Suit and T-Shirt
Source: stylegirlfriend.com
How To Wear An Oversized T-Shirt
Source: www.youtube.com
How to Wear a T-Shirt to Work (& Still Look Professional …
Source: workwearwander.com
How to Wear a Boyfriend Tee ~ no sew!
Source: missysue.com
How to Wear Jeans and a T-Shirt Every Single Day …
Source: www.whowhatwear.co.uk
Q&A: Should I ever wear a t-shirt under a shirt? — Tips …
Source: www.thread.com
ChristianLogoWear
Source: webpages.uncc.edu
Ladies Running Tights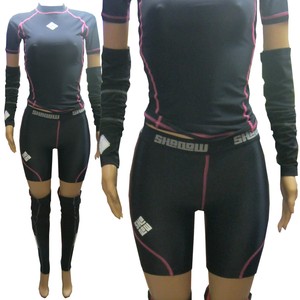 Source: www.ebay.co.uk
alien tshirt
Source: goosie.bigcartel.com
Royce (886P) at Bra Wear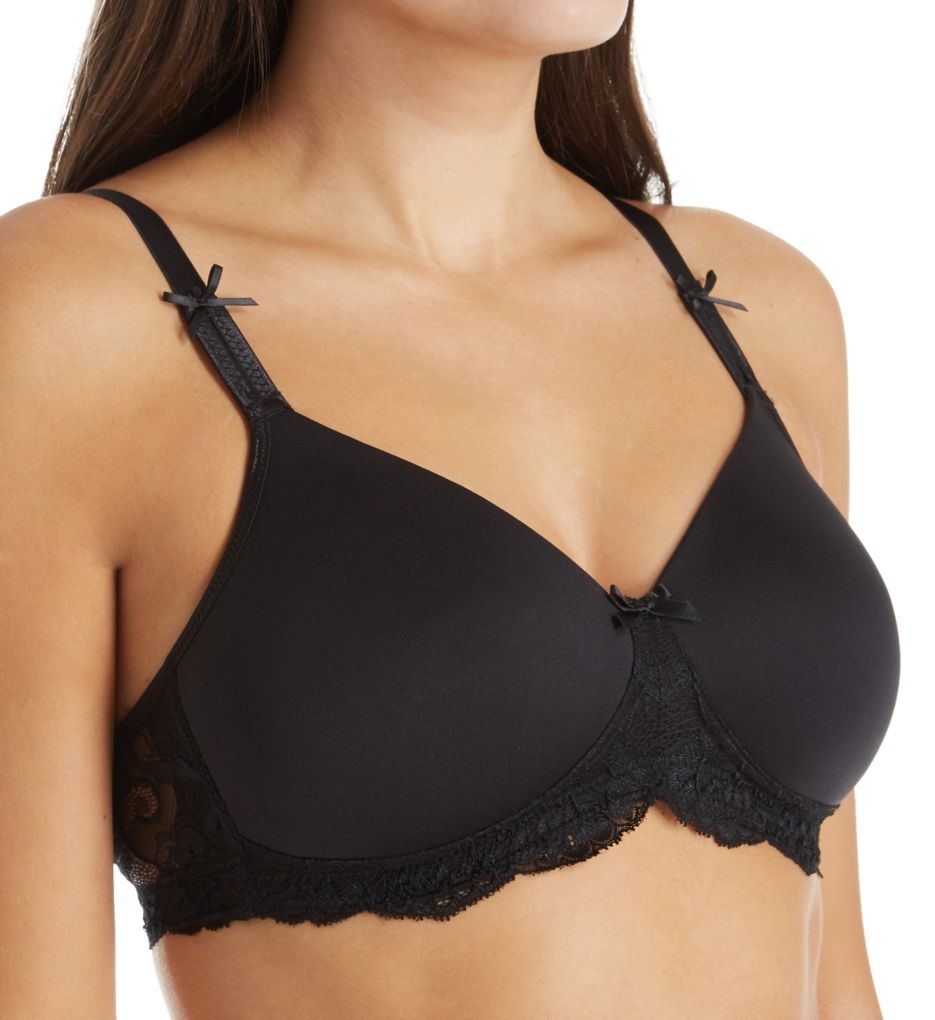 Source: brawear.com
imagine gnats: RE2: t-shirt scarves
Source: imaginegnats.blogspot.com
New Africa Twin Rally created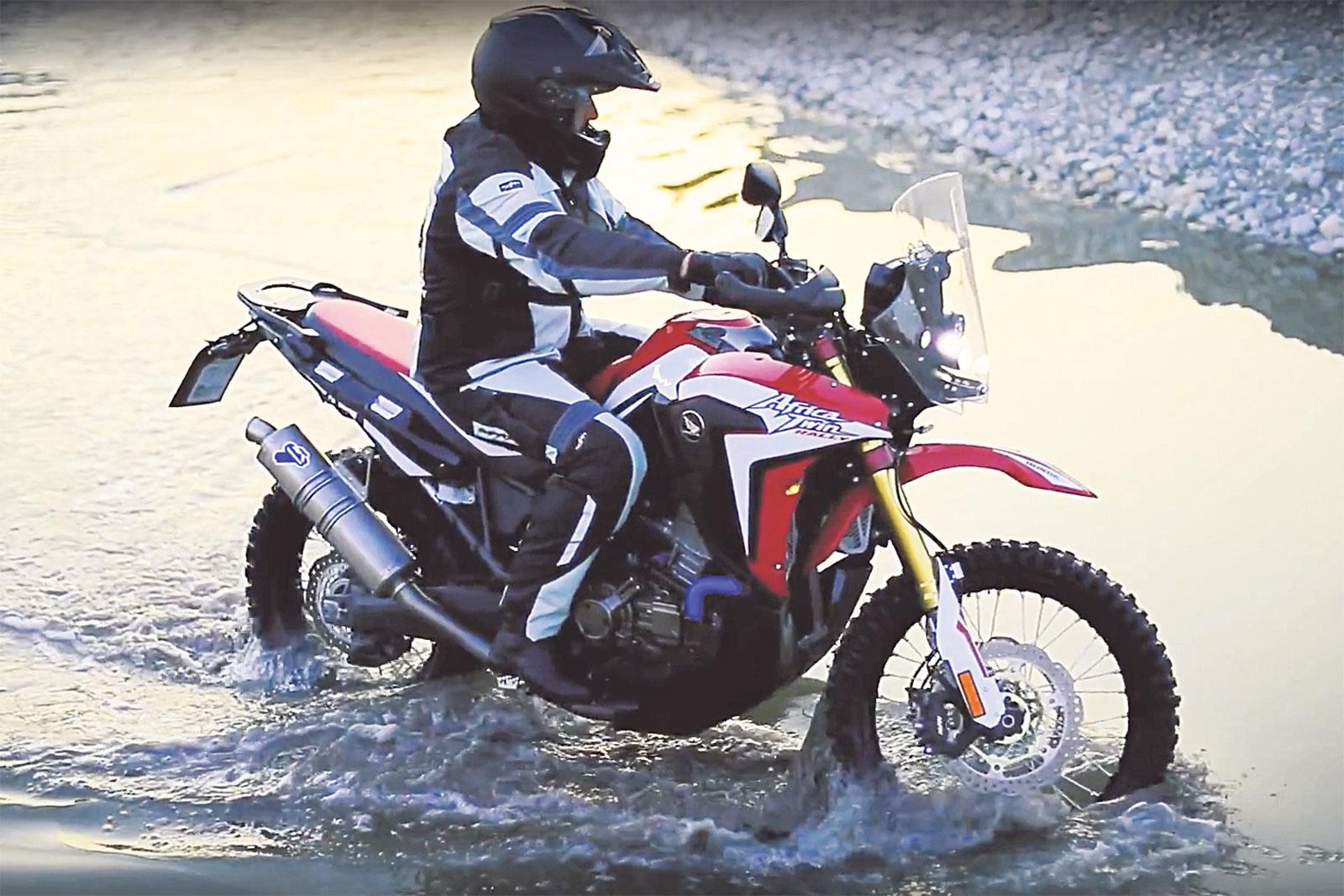 Source: www.motorcyclenews.com
Welcome to Adobe GoLive 6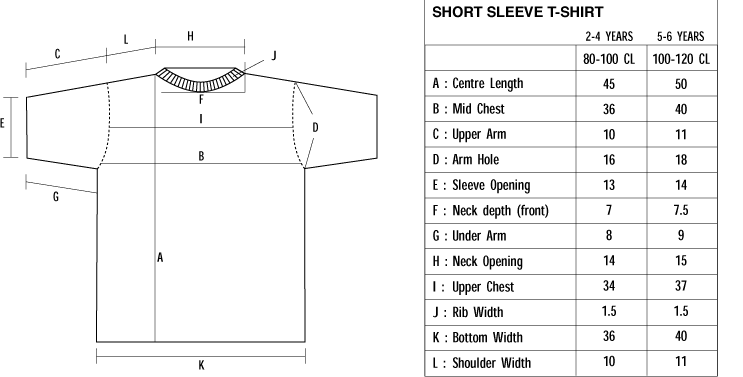 Source: www.universalstandards.com
1976 tour concert program book new by Engelbert …
Source: www.cdandlp.com
RUSSIANHATEWEAR — Satan Nike T Shirt
Source: russianhatewear.bigcartel.com
Ambit Energy
Source: www.pinterest.at
Official War Thunder T-Shirts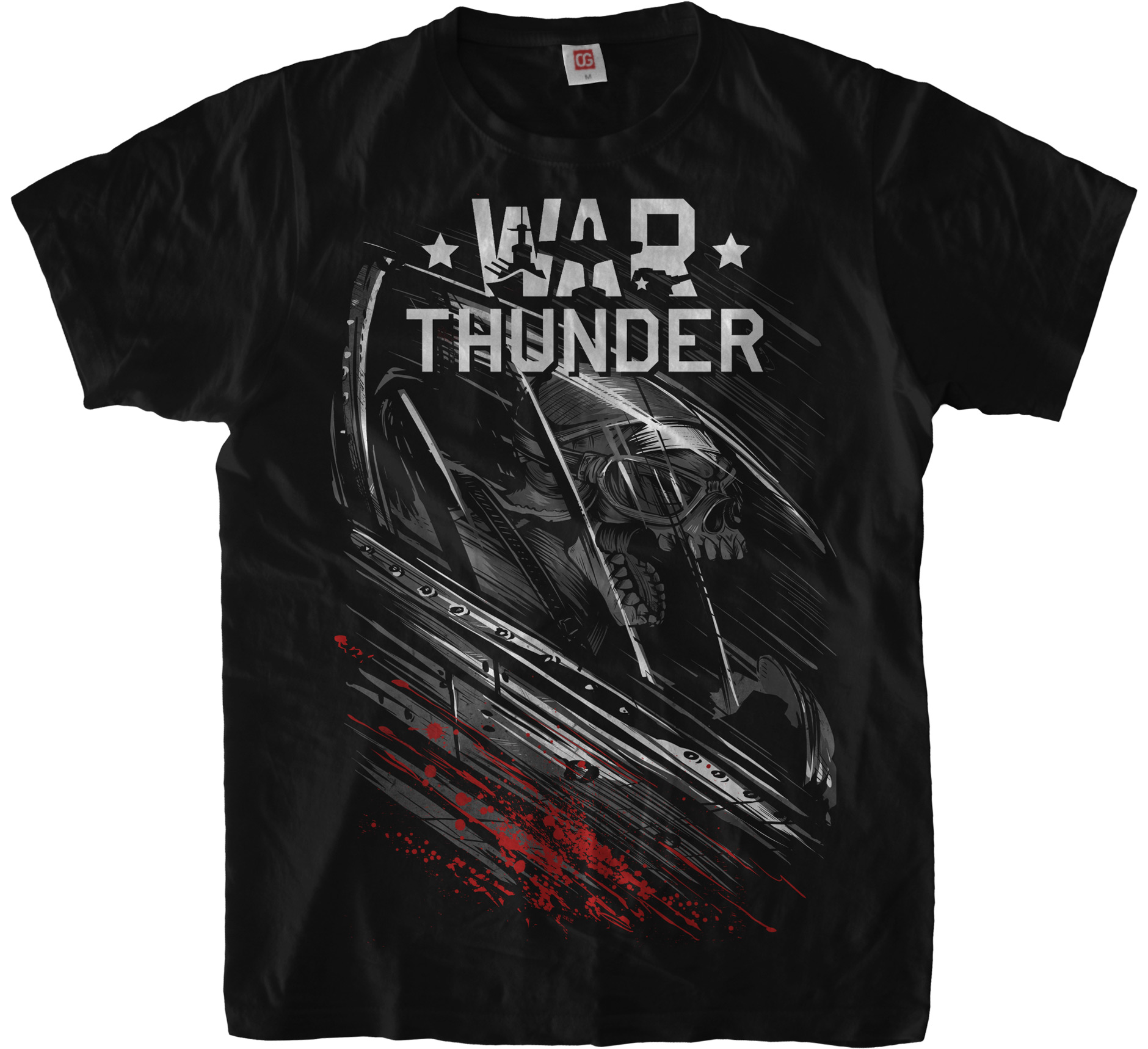 Source: ottyag.com
Anatomy of a Crazy Cat Lady
Source: catladyconfidential.com