"Fashion as we know it is dead", claims trend researchers veteran Li Edelkoort. With their"fashion manifesto" she had worried earlier this year for headaches in the industry, who nodded eagerly, others half eingeschnappt, distanced themselves half on better times hoping by the daring ideas of the Dutch. We already threw our opinion on the subject at this point in discussion pot, shook out, and again the head, nevertheless understood the dilemma and remained nonetheless optimistic at the end. Now we stumbled but on a taufrisches interview, which Edelkoort recently gave a Swiss women's magazine – the bottom line: we understand a little better what it is really about 1950 born nut Oracle in their manifesto."It is provocation. Because I want that we change. I think we still have a chance of recovery", she reveals about. And she's right. Out of sheer fear of the uncertain, before the failure and the economy, the fashion industry has lost at some point their courage. With the almost perfected"safe" it goes while not on ice, just as little but visionary, unknown, new terrain. So far, so understandable. All mention of perverse marketing mechanisms, is nearly even beating over schedules and the must-have of a more sustainable society. But what is with the Alessandro Micheles of this world? The new Chief Designer behind Gucci makes much different. His last collection, which rolled the company within a 20-minute show on the left, looked like a surreal meeting between grandmother Paschen Ulke and Jimmy Hendrix in the best of all the senses. None of the two elements is indeed suddenly rained down unknown heavens to us, taken together they were however never been so strong. And somehow new, dynamic, forward-looking, contagious and loud. Still, we're talking here of clothing instead of fashion?
How it looks anyway, Edelkoort. We would drown in vintage and the longing for better times. Fashion is "if a designer in a certain epoch manages to capture the Zeitgeist in form and allure. He transforms the body and thus our essence: how we flirt, go, sit, our hair make." Might, Michele is so fashionable clothes. Or becoming fashion? You ask the trend researcher looking at least for fashionable people in vain. That no longer exist.
Quite differently in the 1980s saw it from: "(…) Because the term has been defined «fashionable» not only by the garment, but by the dynamics that has surrounded you so. It changed your attitude, your gear, your expression, and that was all fashionable." Maybe fashion has become today so easy a more personal matter. Possible that the Earth feels no passion and little in that it feels, what hangs there just on the body – I believe a generalization of this circumstance but for entirely wrong. They still exist, the fashionable people, they are just quite certainly very scarce and threatened by extinction. Because fashion seems (wrongly) suddenly as null and void, because they almost to a large extent to a disposable fashion has turned industry.
An approach that I very like:"(…) The young people want to work together. In the collective. Individuality does no longer exist. Young people give their individual talent of the group, then it is divided." At all parts it's the new thing. Concepts such as"Car2go" or"Airbnb" Edelkoort agree. One man shows are out of date, rather than lone wolf to try his luck, you today prefer benefits from the strengths of a group. So also the hype brand"Vêtements", which has managed with a single collection to maneuver themselves to the top of the greed: anyway, to those of the"inner circles" – a phenomenon that I'm trying to understand. Li Edelkoort, however, finds the collective have entirely understood the Zeitgeist. I have considered driving the designer around Demna Gvasalia, who learned at Margiela, sometimes rather a finding which makes me suspicious, skillful pastiche, as deliberate exaggeration of the perverted industry. A hoodie for €1000 still belongs to a future of shudder.
And what about men's fashion? Which have a very different potential:"the man is what identifies our society than female. But it just means that the man finally accept his softer side and love learning. This has consequences for the fashion: transparent suits, lace – things that were prohibited since the 17th century for men. All about today more to men than to women." No way but to equality, here held an exemption just because. Beautiful sounds. And smart. And yet Li Edelkoort is not able despite her maniacal expertise, fully to convince me of their thought. There are simply too many prospects for a single answer. That the fashion industry needs to change, no doubt. I just wonder when we finally stop, only to talk about.
Here's the full interview.
Gallery
"It's the end of fashion as we know it," says Li Edelkoort …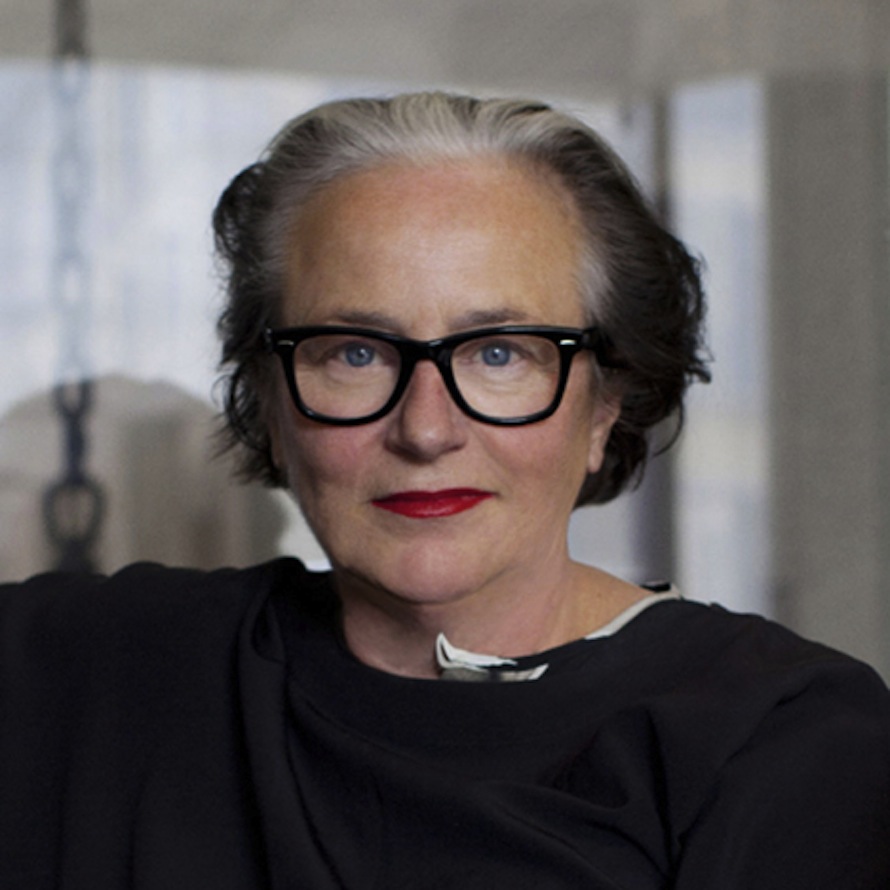 Source: www.designindaba.com
OCS [ANAグループ] 採用サイト
Source: recruit.ocs.co.jp
Interview Tips for Your First Job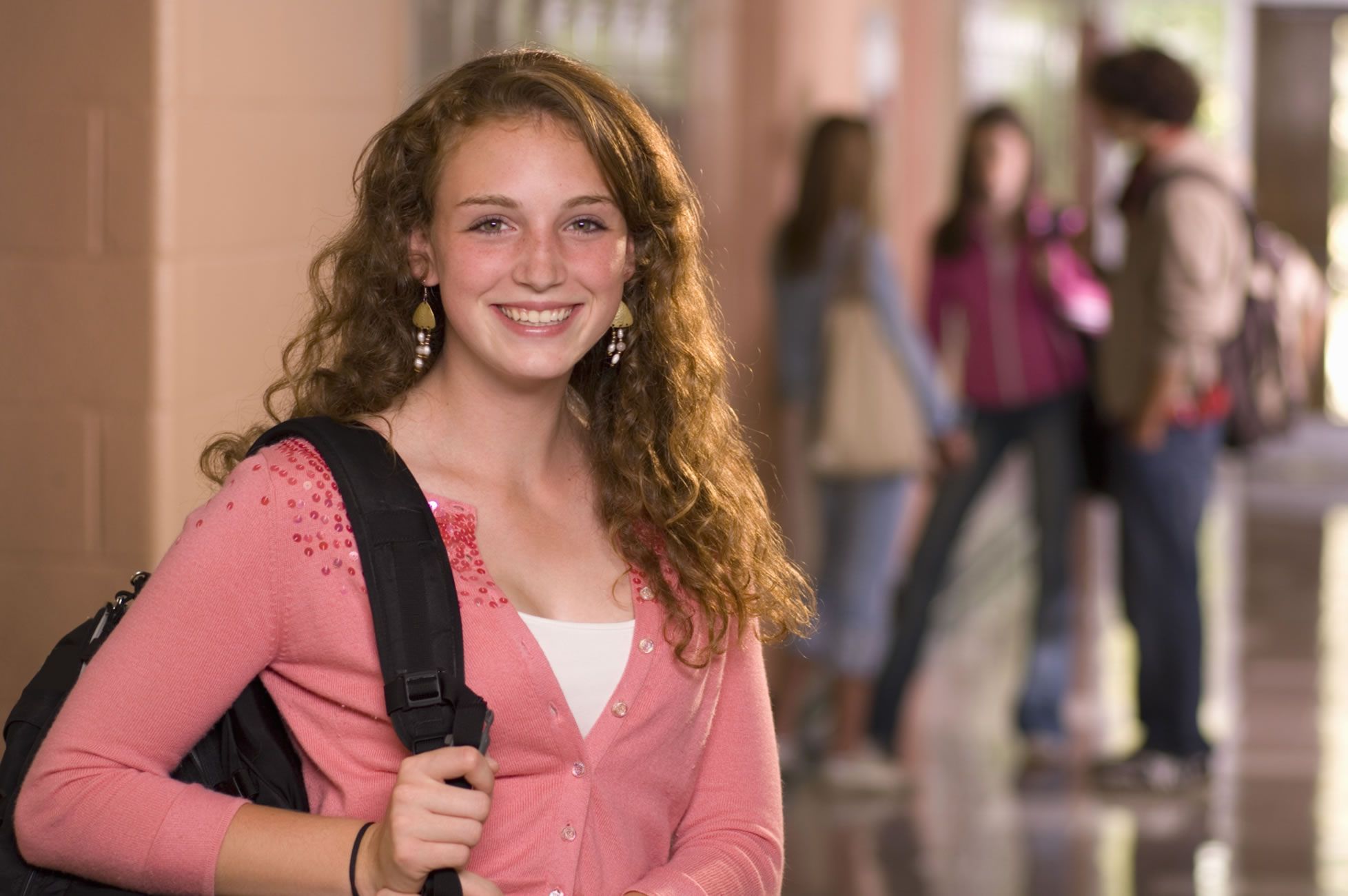 Source: jobsearch.about.com
Preparing for BPO Job Interview? These Interview Tips will …
Source: www.blog.shivalikrecruiters.com
Jean-Christophe Cambadélis : "Emmanuel Macron est fasciné …
Source: www.closermag.fr
Interview – Saskia Noort
Source: www.libelle.nl
Είναι αλήθεια πως οι εργοδότες δουλεύουν λιγότερο απ' τους …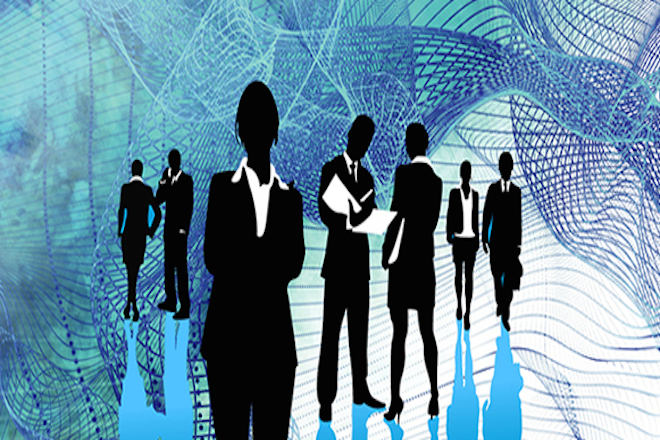 Source: www.fortunegreece.com
Top 10 Interview Questions and Answers on Jenkins, Docker …
Source: elearningfeeds.com
Concurrence: Le SECO veut de nouveaux accords de libre …
Source: www.24heures.ch
Kendall Jenner Wore Head-To-Toe White And Made It Look Edgy
Source: www.yahoo.com
Christophe : Déçu par Laetitia Casta [ITV]
Source: www.closermag.fr
4 Reasons to Interview at Cisco
Source: blogs.cisco.com
7 Tips for Your Design Job Interview — Smashing Magazine
Source: www.smashingmagazine.com
Interview: "Deutsche Top-Manager verdienen zu wenig …
Source: www.faz.net
[Interview Q's] Top 10 Interview Questions Asked By …
Source: careersgettingstarted.com
Amazon.com: 50 Interview Techniques & Tips For Your To …
Source: www.amazon.com
Interview your Interviewe…
Source: es.slideshare.net
Question #3 Are Product Owners
Source: www.slideshare.net
Job Teen Jobs Daycare
Source: www.fidelaklilu.com
Importance Of Business Casual Attire 007
Source: www.lifenfashion.com