It's been some time that I take with me, proudly, my pink bag of Pauline Pin.
A designer that I couldn't miss out on because I fell steeply crazy creations, simple and gentle, with beautiful colors, details that make you won't find them elsewhere and what makes the charm of his bags.
She knows how to combine art and how brilliantly, thanks to a great experience since his dad is itself leather goods, more studies of trade, stays abroad (New York, Tokyo, London), a course in communication, shopping and finally the company management.
As say you that she knows her job and the realization of bags is a passion. We feel that she realizes with pleasure and method in the tradition of the French leather goods.
I find that emerges from his creations as a benevolent aura, a bag that you want to wear every day, a bag that pleases and which is also convenient.
The first bags have emerged in June 2006 in WHOLESALEABLY, rue Charlot, initially, a few copies of bags in cotton canvas, and then leather adding new forms, new colors and other materials.
The bags are created in a way that they are practical, fun, pretty, and we can match her outfit, her mood, at the time… that's why all of his collections are so soft, thought with colours that go with everything!
There are now two collections per year, one before the spring and another a little before the end of the summer!
If you're like me, I think that these pictures of Pauline pine creations will please you…
Pretty sweet right?
Regarding me, I never leave my pink bag to the metallized effects which is the bag perfect summer to match with a pretty dress, sandals, bracelets, a necklace, all in color and of course with a nice tan! We can all afford to vacation, the beach!
A limited edition for this model, which is worth to be found in one of the points of sale HERE !
Initially, I was a little afraid to match my daily outfits and ultimately it goes very well because it is a nice bag that was fun to wear and show!
It is very solid, metallic calf, Interior is in cotton and polyester (double so) and all made in France!
Inside is Bayadère, in similar metallic pink shades, but different, I guess to decide and fitted with an inner pocket good face and a "lace" to hang his keys.
It's a great accomplishment and I'm having trouble to leave when I want/need to change the bag itself to a beautiful countenance, convenient for always pressed girls like me!
Some photos…
He follows me everywhere, as you can see on the pictures, it is very flexible, convenient to carry and remains in place, "get up!"
To give you an idea of the inside of the bag…
And before you go to work with my black tunic of the moment to be comfortable that was already well wrinkled!
Gallery
Pin tillagd av Pauline Hagman på Accessories
Source: www.pinterest.se
Vintage Louis Vuitton Vavin PM Handbag | Handbags
Source: pinterest.com
Canvas Tote Bag // Upcycled and Handmade by peace4you …
Source: pinterest.com
Pin by Pauline Lindley on Halloween | Pinterest
Source: www.pinterest.ca
Can I Get a Hoot-Hoot!? Owl Treat Bags FREE Printable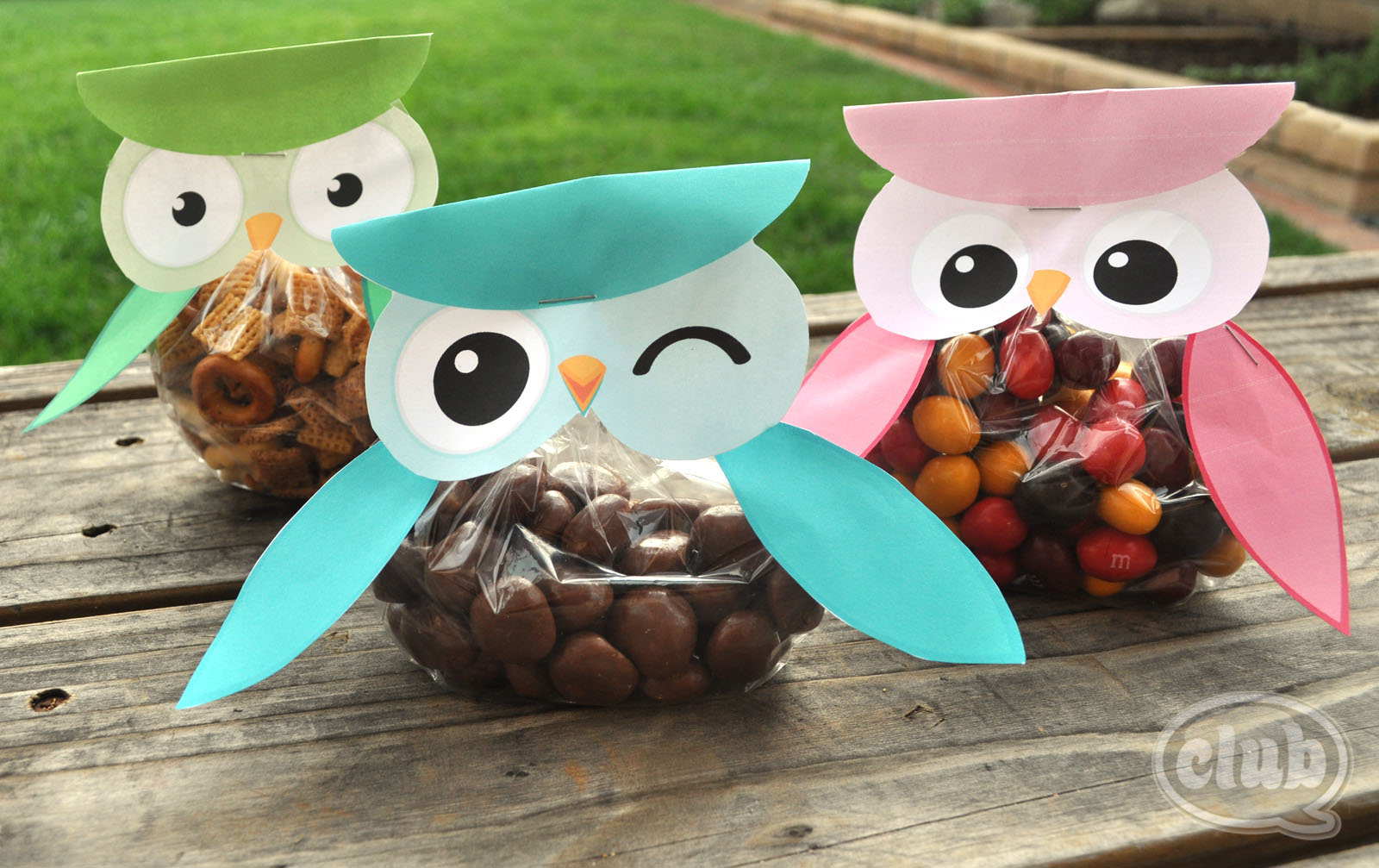 Source: club.chicacircle.com
Easter Egg Stenciled Burlap Bags with Chalky Finish Paint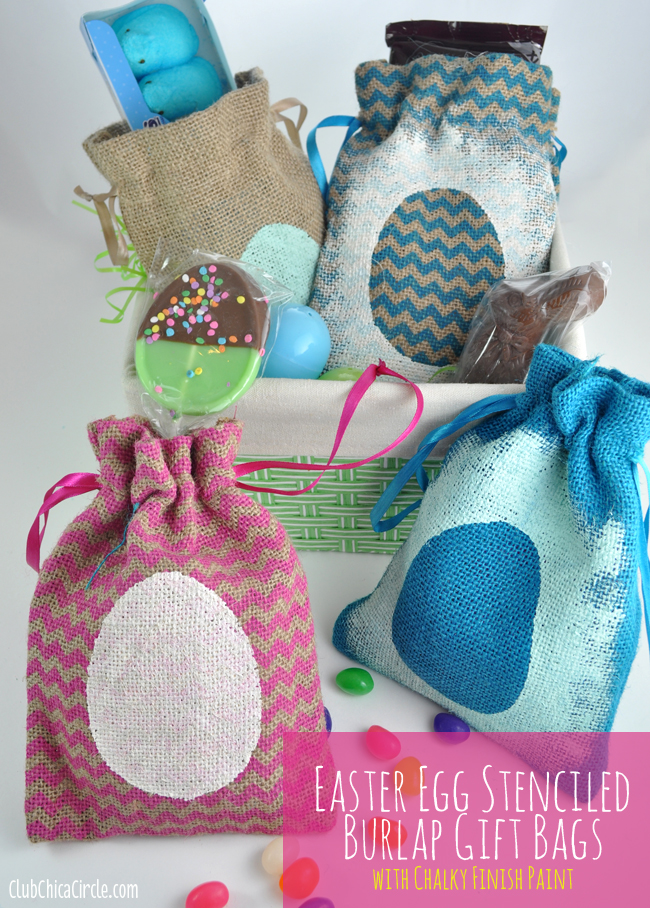 Source: club.chicacircle.com
Celine Classic Box | Bags
Source: pinterest.com
Vintage Lion Cat Brooch Signed Pauline Rader Collectable …
Source: thefashionstudio.com
Refresh Pauline Ballet pumps in Black at Sarenza.co.uk …
Source: www.sarenza.co.uk
Fashion & Lifestyle: Dress of the Day… Anthony …
Source: zoccao.blogspot.com
Native American Beaded Hat Bands
Source: www.pinterest.com
MOYNAT家三位千金
Source: pinprestige.com
Sac perles ouverture porte-monnaie . Zara
Source: www.pinterest.fr
Spring and Easter Craft Ideas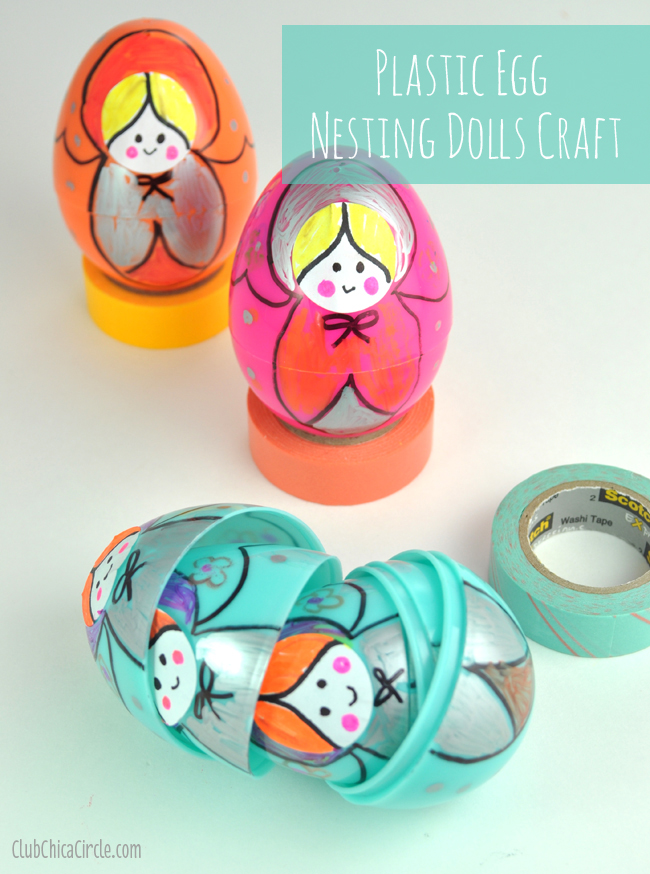 Source: club.chicacircle.com
Très belle robe de pagne africain Maxi par …
Source: www.pinterest.fr
Felt Hanbag with fold over top, Felt Bag, Womans Purse …
Source: www.pinterest.com
Louis Vuitton Bags Briefcases Bags Briefcases Leather …
Source: www.jolicloset.com
Super Princess Peach RPG-Paulines by Kittybags on DeviantArt
Source: kittybags.deviantart.com
Pin by Maria Dalt on Tutorials | Pinterest
Source: www.pinterest.fr
Solid Color Pearls Evening Bag for Woman | Bags
Source: pinterest.com