Each year, find the swimsuit that will go you to perfection on the beach is a real chore. Finished tops too small and low-growing… To save time and enhance your body, helping you choose your shirt according to your morpho.
Your mission, if you accept it: find the perfect swimsuit . Exit the passage in fitting room that gives you cold sweats, you become the Queen of the beach (or pool). Before you choose a model that pleases you, a first step is crucial: know its morphology. Now that you know what to choose his Jersey, place to practice…
You have a morphology in H
– Either you are very thin, you have no size and your shoulders are the same width as your hips, all with a small chest. You can almost wear if you bet on female models!
Opt for a two parts headband as the pink model and its sexy closure (3Suisses Collection €39). This basic is the perfect swimsuit for the minor.
Attached in the neck, like the striped swimsuit (Venice Beach at €49.99), it emphasizes the shoulders and breaks the "rectangle" side of this morphology.
We crack also to the headband with Ruffles and its flowery prints (Venca €22,99), that only you, miss morphology in H, can wear.
For the bottom, also consider the bikini with string version which sublimates the slender legs.
If you prefer a model a part, prefer the geometric patterns. They point to forms and accentuate the size.
– You rather luscious, and you do not size.
Bet everything on cleavage by opting for a swimsuit one-piece dark as the black swimsuit (Lascana €46,99). Cup one-piece camouflaged the small bellies and unsightly curves.
Mixed with a full coverage, it will make you ultra feminine and glamorous. Side reasons, we put on (Lascana € 59.99) peas and geometric prints (Jersey Next sheathing to €36) which give a side pin-up your summer look.
As for the two pieces, you can adopt it if you waive the shorty or indented panties. They wouldn't do that compress your silhouette.
A ban in these two cases: square necklines and horizontal stripes, which thicken the silhouette.
You have a morphology in V, so-called "inverted triangle"
You have broad shoulders and thin hips. To balance your silhouette and give it a more feminine look, go for it without hesitation on both parts with shorty, printed and high waist. They lengthen the leg and hide any tummy. By optical effect, they also increase (positively worry) the volume of hips.
If you have a small chest, opt for a balconnet push-up and wide headband, real help to refine your bust (Next – top, €19 and low, €15).
The v-neck and peas (Venca € 25.99) prints also are your allies. They lengthen the silhouette and give those who wear the sexy allure of a James Bond girl.
Another option? The tankini! The mix between the swimsuit one-piece and a bikini works for sure. Choose colorful and punchy models, we'll quickly forget your broad shoulders and thus focus on your nice swimsuit (Bruno Banani € 34.99).
A ban: Swimmers swimwear that broaden shoulders, low sizes that mark the thin hips and therefore emphasize the shoulders and geometric patterns that will accentuate your shoulders.
You have a morphology in A
If you have wide hips and narrow shoulders, it's the bikini you need to wear. To forget down, choose top shape Rack that will give you a generous chest (Next – top, €22 and €18 low). A knotted neck triangle bra enhance the shoulders while panties waist with small knots you will align your silhouette (S.Oliver €54.99).
And like summer rhyme with colorful, opt for punchy (3Suisses Collection colors).
A ban: High size which underlines thick thighs and wide hips. Also avoid peas that will highlight your hips. Finally, note that the one piece tends to give the impression of short, or even heavy legs.
You have a morphology in X
Well proportioned, your shoulders are the same size as your hips and you have fine size. Look, you have the chance to carry everything. You so (Buffalo € 39.99) bikinis, panties waist (Venca €24.99) and other low to strings. You can even dare the horizontal stripes in all serenity (Buffalo to €49.99). She is not beautiful life in a bikini?
Caution simply swimwear one-piece. Their Cup must be perfect under penalty to flatten forms and fill the hollow. This might turn you into a small barrel, this is not your case! If you have a slight love handles, avoid too tight ties, at the risk of sounding "zigzag"!
A ban: For the generous breasts, avoid the headband. This form "spread out" the chest in flattening.
Now that you know your morpho/Jersey, to you the models of the season…
Gallery
Insectapalooza at Cornell is a regional draw
Source: www.mycentraljersey.com
Butterflies 2016
Source: pixelrz.com
Christin & Vern – Le mycologue et le caïman
Source: avxhome.se
Shop Morpho Liquid Cotton T-shirt by ingrown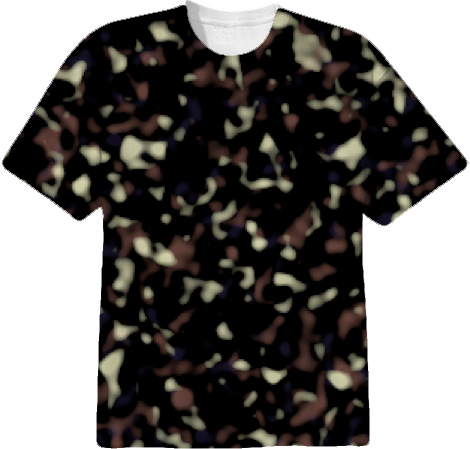 Source: paom.com
Robe AQUARELLA SALTO
Source: uk.paindesucre.com
Take a Stitch Tuesday Stitches ## 116 and 117
Source: 210920746822434353.weebly.com
The Blue Morpho | Venture Brothers Wiki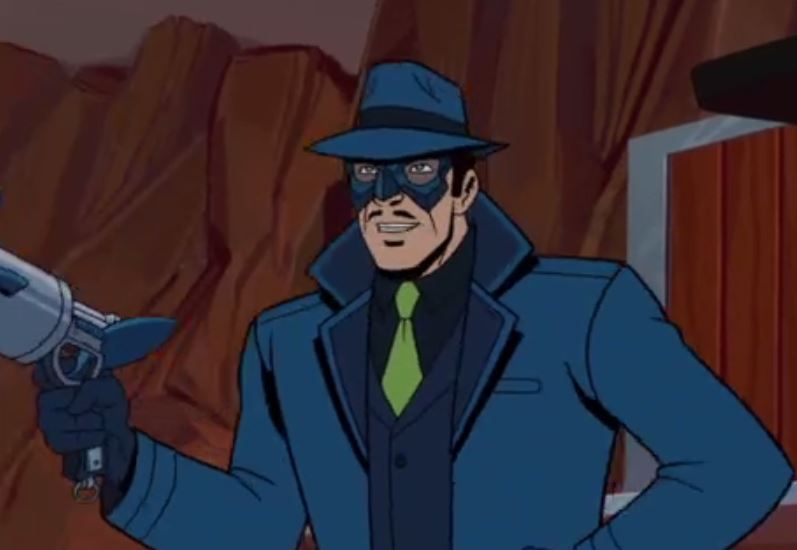 Source: venturebrothers.wikia.com
Papillon Belle
Source: www.facebook.com
Paisley Roots: Mystery Challenge
Source: www.paisleyroots.com
booster seat requirement
Source: brokeasshome.com
Totul despre fluturi: Brown Butterfly
Source: despre-fluturi.blogspot.com.br
Totul despre fluturi: Leopard Lacewing,Cethosia cyane
Source: despre-fluturi.blogspot.com
Totul despre fluturi: Leopard Lacewing,Cethosia cyane
Source: despre-fluturi.blogspot.com
Totul despre fluturi: Kallima Inachus
Source: despre-fluturi.blogspot.com
Totul despre fluturi: Diaethria neglecta
Source: despre-fluturi.blogspot.com
Totul despre fluturi: Attacus Atlas
Source: despre-fluturi.blogspot.com
Totul despre fluturi: Kallima Inachus
Source: despre-fluturi.blogspot.com
Totul despre fluturi: Kallima Inachus
Source: despre-fluturi.blogspot.com
Totul despre fluturi: Kallima Inachus
Source: despre-fluturi.blogspot.com
Totul despre fluturi: Leopard Lacewing,Cethosia cyane
Source: despre-fluturi.blogspot.com