People dictate rules sets constantly and often we don't want to follow them to seek their own style, or for being against the "dictatorship" of beauty. However, when you reach a certain age – especially the club of 20-year old – some rules make us want to obey them in search of greater practicality in the wardrobe.
If you are already in the range of 20 years, or if you are leaving the teens and preparing for the new decade, the rules sets below are the ones you will want to follow and when the 30 years are knocking on the door, you will thank you for have accompanied these timeless trends.
Have several basic parts when you are in your 20s
When we are teenagers we may not realize the importance of basic clothing items, since most girls at that age when they want to dare and experiment with appearances. However, when we reached the mark of 20 years of age, we realize that we need the basic parts for various situations: meetings, job interviews and other occasions that teenagers need not worry.
Invest well in classical pieces
When it comes to classic clothing, invest in them as much as you can. If you really loved a classical piece in the window and you know she'll never go out of fashion, it's worth spending a little more money on a suit that will last longer. Of course, when we got to 20 years old we still don't have a career and we need to save more, but save only the parts that you know will go out of fashion. In the long run, you will see how this tip is important.
Always have more professional pieces of clothing in your wardrobe
There is something worse than being called for an interview of the job of your dreams and don't have a thing to wear on the day? Even if you are still unemployed, or in college, always have more professional clothes in your wardrobe if called for an interview at the last minute-you weren't expecting.
Also have clothes to leave at your disposal
In the same way as the previous item, you never know when you're going out with your friends, or a date when you are in the range of 20 years old. Things can appear unexpectedly and rightfully so you must have some versatile looks for clubbing. You may notice that you have nothing to wear just a few minutes before leaving and that can be very stressful.
Follow blogs and Instagram dictators of trends
Virtual media can cause us to always stay tuned about new trends of fashion and style. To incorporate them in our day to day, the easiest way is to follow people and famous that dictate fashion trends on social networks. The Instagram, for example, has become a great tool for this.
Relive your childhood style
Issues of style always repeat themselves and if you are in the range of 20 years and lived his childhood in the 1990 has realized that many trends of that era are back in fashion recently. So if you are looking for modern pieces of clothing and gifts on the catwalks today, think about what you loved to wear when I was a kid and bring these elements back redesigned and more modern.
Get rid of clothes that you will never use
Rummage through your wardrobe and donate, or sell clothing items that you know you will never use. This is great for keeping your wardrobe updated with new pieces and will make you feel much better. Even though it's great to do this, be careful. One of the worst things is to think of a perfect look, but when you mount it, realize that one of the pieces was donated or sold to another person. So if you have a classical piece that transcends trends, even if you don't use it that much, hold it any longer – will you need it.
These are the tips for you who are 20 years old or older or who are entering that track. Believe me: you won't regret following them!
Gallery
Style Tips-Here are 8 essential style tips for men in …
Source: www.theunstitchd.com
Bohemian Style-9 bohemian style tips you need to know
Source: www.theunstitchd.com
10 Amazing Retro Hairstyles For Women In 2018
Source: hairstraightenerbeauty.com
Back Pain Woes for Women in their 20s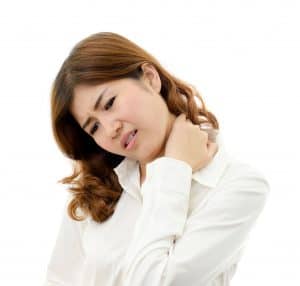 Source: longlevenschiro.com
Study Proves Men Really Do Prefer Women in Their 20s …
Source: stylecaster.com
World's Most Beautiful Women -Sweden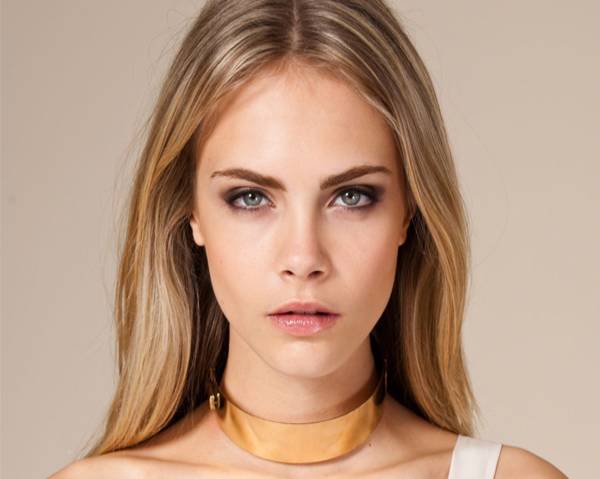 Source: www.indiatimes.com
Shhh! Autumn trend tips just for you
Source: www.hotter.com
Vintage Inspired Jewellery
Source: www.babi-online.com
Dress Like Twins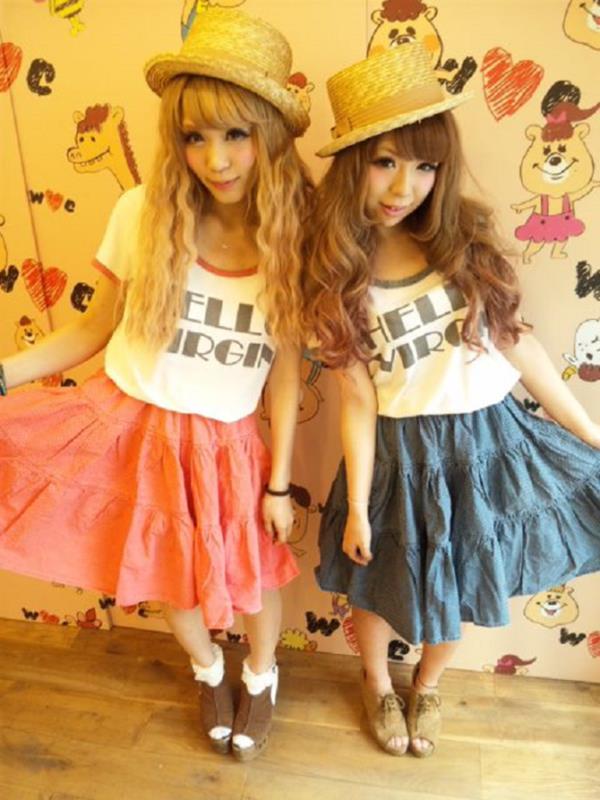 Source: forum.xcitefun.net
Diamonds And Emeralds Make A good Combo, Time To Get Them …
Source: www.boldsky.com
14 Glamorous Hairstyles With Headbands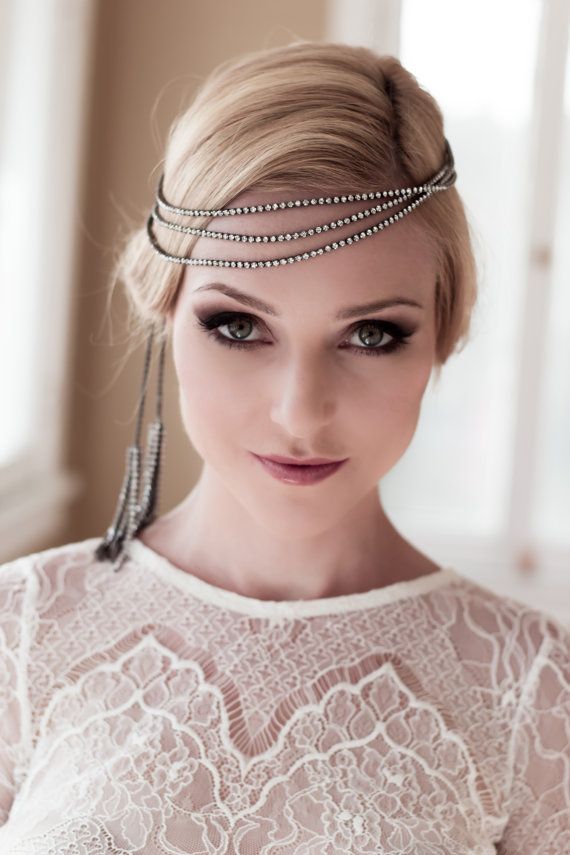 Source: www.prettydesigns.com
Hollywood's hottest women in their 20s and 30s
Source: www.sheknows.com
Elon Musk's First Wife Justine Musk Talks Their Messy Divorce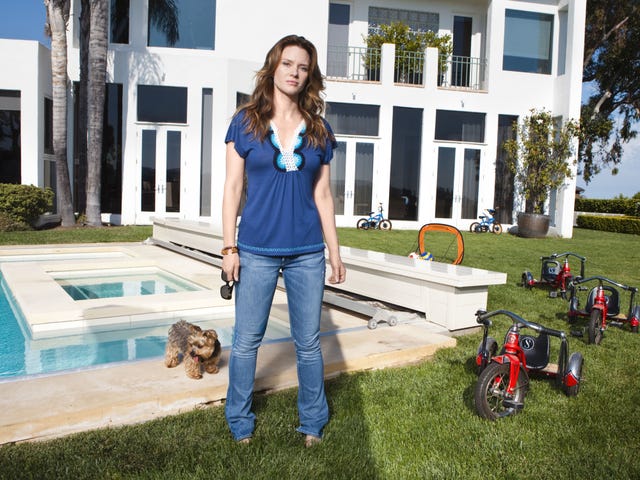 Source: www.marieclaire.com
DIY Halloween Nail Art Ideas
Source: www.popsugar.com
Elon Musk's First Wife Justine Musk Talks Their Messy Divorce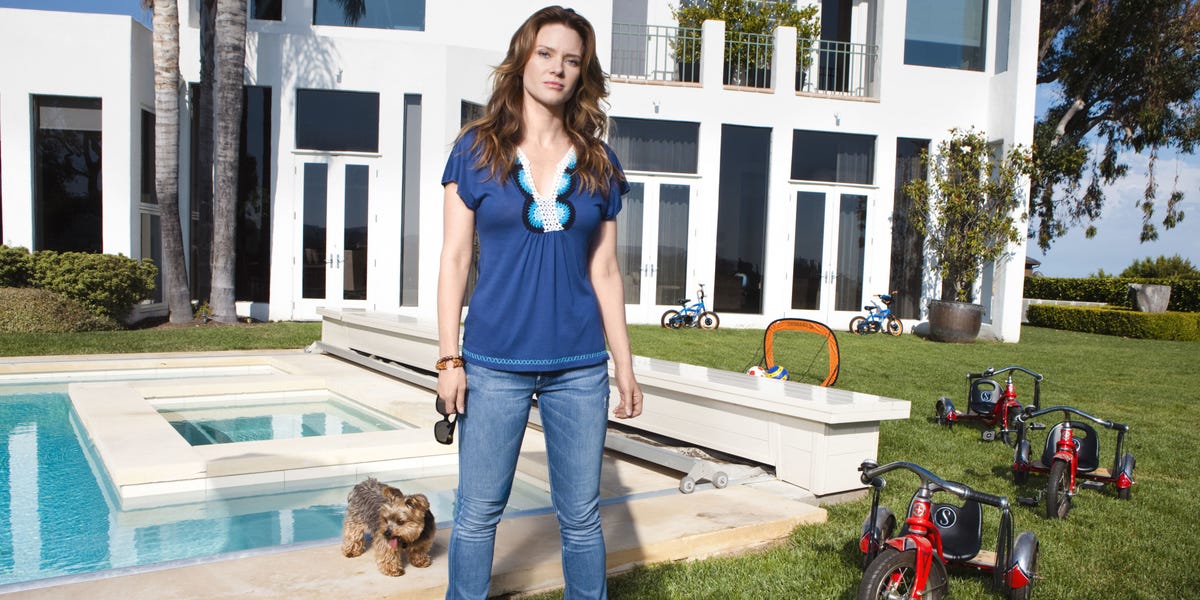 Source: www.marieclaire.com
We Compare Diane von Furstenberg's 1977 'Book of Beauty …
Source: thefashionspot.com
Body Positive Fashion Instagrams
Source: www.popsugar.co.uk
Shopping Spree With Mastercard
Source: www.goshoppingthailand.com
Downton Abbey Style Clothes, Shoes, Jewelry
Source: vintagedancer.com
Tracee Ellis Ross's Tips For Growing Out Hair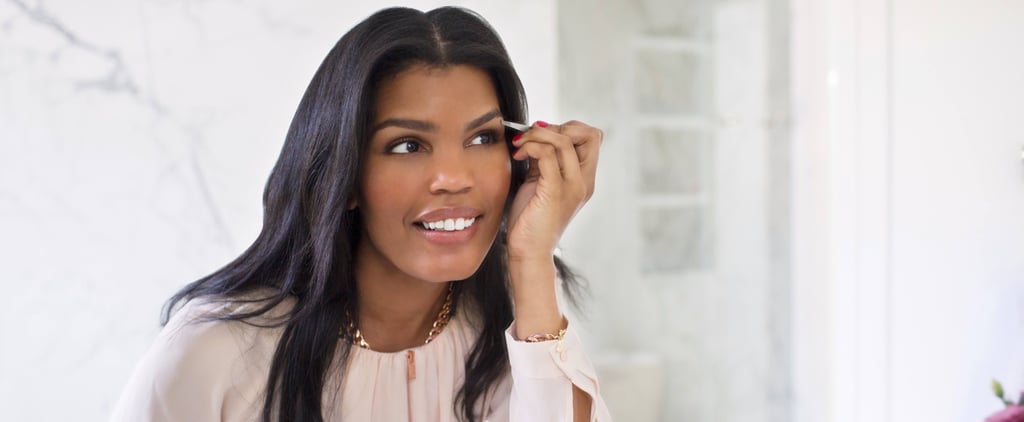 Source: www.popsugar.com