Keep your child dry with CeLaVi rainwear
There are no such thing as bad weather, it's called only incorrect clothing. Children's play the weather not the major role when they are going out to have fun. it may, on the contrary, only make all the pleasure a little better if there are puddles and mud to play in. Equipped with CeLaVi rainwear and CeLaVi rubber boots in fine colours, there is also nothing in the way of that kids can get out in any weather. Celavi specializes in the manufacture of outerwear, thermalwear, woollens and footwear that can give the children the best experiences in the wet weather, both in relation to water resistance, but also in relation to the skin's breathability. For the really cold days, there is also a CeLaVi flying suit, which allows the child to build snowmen and sledging for hours, without being cold. At homosociety.com you can buy the waterproof and thoughtful outerwear in sizes 70-140 and rubber boots both with and outside in sizes 19-35. When you shop at homosociety.com, you'll get free * shipping and Exchange as well as 30 day return policy on all your items.
Dress up your child securely on-both deep and extremely
It goes without saying that it is important that no water can penetrate through clothes, but equally important, it is also that the child is dressed warmly on deep down inside. Wool has long been known to be an insulating material, so the use of this natural product to keep kids warm with is pure logic. Celavi has something delicious in the range uldundertøj, which is made from 100% Merino Wool for the best comfort and functionality. When it rains, is a pair of rubber boots, the surest way to keep feet dry. Footwear is often used for several hours at a time, so a pair of rubber boots must not only keep the feet dry, they must also sit properly on the feet. Celavi rubber boots are manufactured in natural rubber and fitted with a narrow heel cup, so they sit better fixed to the foot and no plunger and besværer the child's expressions. When the child is comfortable in his clothes, then no challenges too big, it is your job as a parent, to give your child the best chance in life. By making sure that the child is dressed properly in relation to the weather, have you done your for your child to get the best conditions.
A King when it comes to rainwear
At CeLaVi likes to call itself for the "King of rainwear", as a symbol of the high standard of rainwear. Their products are tested continuously by the Danish Technological Institute as well as the test families, all of which are reporting positive back. Celavi is the part of the Danish children's wear group Bands4kids a/s, which is Herning. The group is committed to maintain a high standard in terms of sustainability and materials, which, among other things. is Oeko-Tex certified and free of harmful dyes and chemicals. We can't do anything about the weather, we should just dress us in relation to it. "Ce la vie" is French and means "such is life", as simple as that.
Gallery
TOPModel mug Christy online at Papiton.
Source: www.papiton.de
Bodyography
Source: www.lanikaibeauty.com
Mesa infantil para merienda, temática granja. Sweets …
Source: www.pinterest.com
TOPModel Spiral-Haargummis So happy bei Papiton bestellen.
Source: www.papiton.de
Sonnensegel UV Schutz für Kinderwagen
Source: www.pinokids-shop.de
BMS Kinder Regenjacke lime
Source: www.pinokids-shop.de
BMS Softshelljacke Kinder rot
Source: www.pinokids-shop.de
Tom Joule Damen-Gummistiefel WELLY PUNKTE blau/weiß/pink T …
Source: www.papiton.de
TOPModel Grand trousse avec crayons Miju, Hayden et Nadja
Source: www.papiton.de
Uli Stein Postcard # 812 Global Warming online at Papiton.
Source: www.papiton.de
TOPModel Schieb-und-weg-Radierer bei Papiton bestellen.
Source: www.papiton.de
Brunnen Schulheft A4 Lineatur 4 Vivendi 16 Blatt blau bei …
Source: www.papiton.de
TOPModel Federtasche mit drei Fächern gefüllt Stars and …
Source: www.papiton.de
Nici Kissen Plüsch rechteckig Robbe bei Papiton bestellen.
Source: www.papiton.de
Paperclip Postkarte Nr. 60, Wann sehen wir uns wieder? bei …
Source: www.papiton.de
Nici Organizer / Calendar 2013 sheep Jolly Mäh online at …
Source: www.papiton.de
Vrolijke roze Kinderregenlaarsjes van CeLaVi (Maat 35, 34 …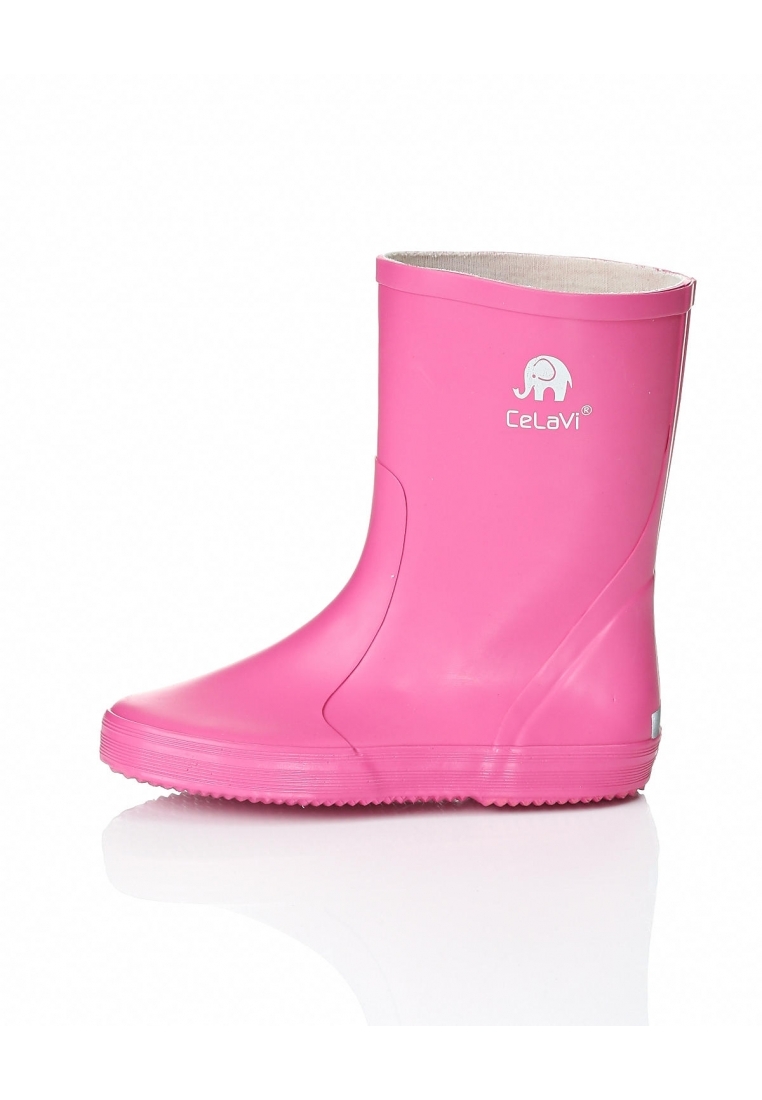 Source: www.anno1939.nl
Gummistövlar till Barn. Gummistövlar från CeLaVi, Bisgaard …
Source: barnskorpanatet.se
Hippe lichtblauwe Kinderregenlaarzen van CeLaVi (Maat 34 …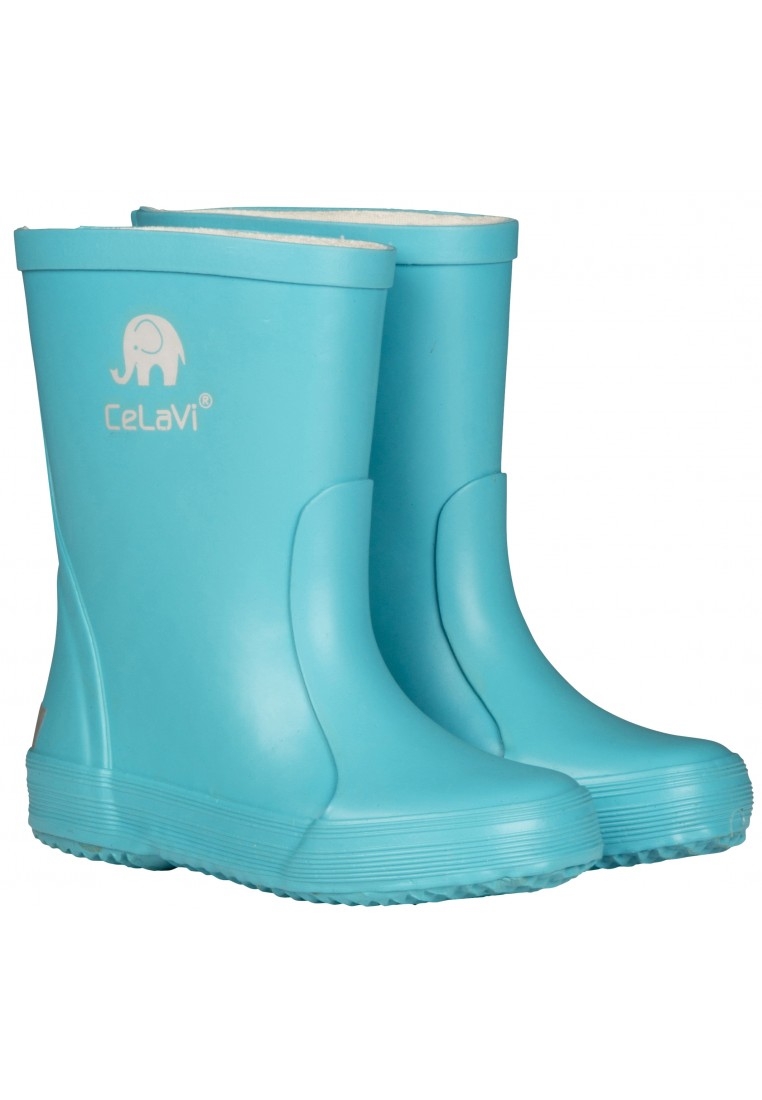 Source: www.anno1939.nl
CELAVI RAINWEAR two-piece set waterproof 960021 kol.546 …
Source: yooca-outlet.pl