With Cheap Monday is it possible to express just for you
At homosociety.com is the brand Cheap Monday the perfect for you who would like to express yourself with your clothes. The look is one of the first things we notice. You require clothing that can give the perfect first-hand impression of yourself. That is why it is important, what's hanging in your wardrobe, and whether you feel comfortable in your clothes. Cheap Monday is the brand that just taking care of you and your style. With the wide variety, there are many options to support you and your look. Your wardrobe will love you to buy some of the amazing quality clothing that will highlight your best pages. Your clothes must sit perfectly throughout your day, just from standing up, until you go to bed. That is why Cheap Monday created clothing that keeps all the way, sit comfortably and is of a good quality. So you can safely walk out of your door, knowing that your clothes will show you from your best side and sit perfectly, no matter how busy you are, or what you need to do through the day. At homosociety.com we are negotiating all the best from Cheap Monday for both men and women. When you shop here at homosociety.com, there are free * shipping and Exchange, as well as 30-day money back guarantee.
Cheap Monday with meaning
Cheap Monday is a mark with the name expresses precisely what the emphasis is on. For that you need to be able to afford the clothing of good quality. One founder of Cheap Monday jeans, who felt they were being sold in the shop, was too expensive. He thought that was going to cheaper fashion jeans on the market. Therefore, he arranged for the creation of jeans, which still had the good qualities, and at the same time, consumers could afford to pay. It started with a couple of unwashed slim fit jeans with stretch. This was a huge success, and the first 800 pairs were sold out within the first few weeks. Today you can choose among countless jeans, sweaters, t-shirts and dresses, but still according to the same principle: good quality and affordable.
We have the Committee of the whole
Here at homosociety.com is the Committee so large that there is something for everyone. We have a wide range of products that can perform all year round and for all occasions. There are both the most popular Cheap Monday jeans, as you on hotter days can replace with Cheap Monday shorts. It all started in Stockholm March 2004 where it was particularly slim-fit jeans, which were the main attraction. Also came the famous skull logo, and the ball was in the air. Since then, interest has been high. Cheap Monday provides a wide range and to have their finger on the pulse, so they know exactly what clothing you prefer. With experience since 2004, the Committee will at homosociety.com not disappoint you. You will sure be able to find it, you are missing – or maybe just something you really want to pamper yourself with.
Gallery
Boy London Logo / Fashion and Clothing / Logonoid.com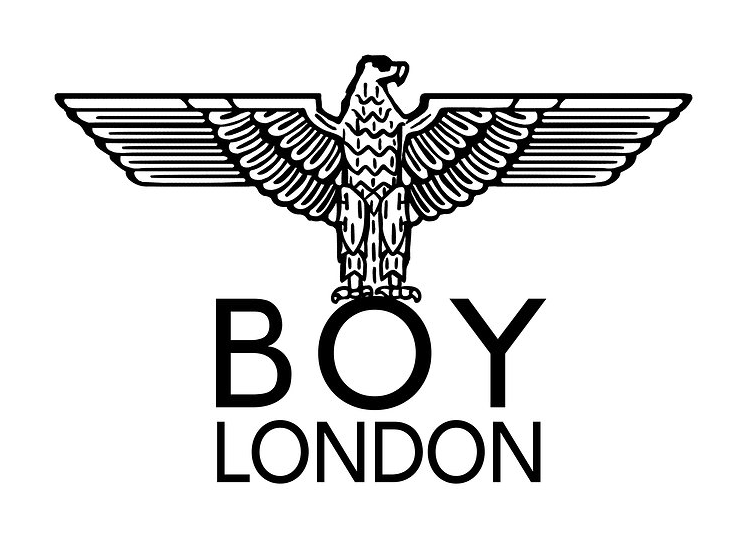 Source: logonoid.com
IMMA SPACE BOUND ROCKETSHIP..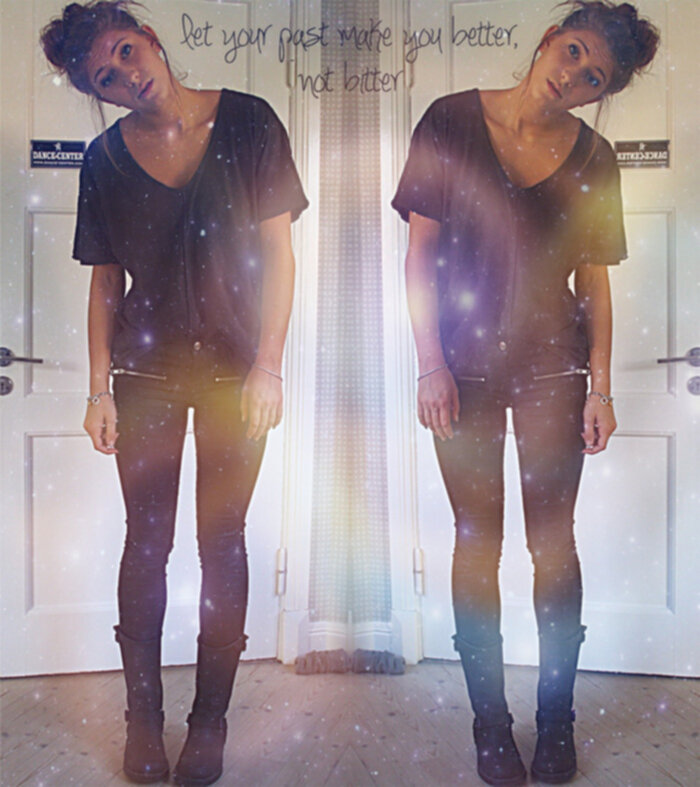 Source: ribecka.devote.se
An Insiders Guide to SF's Chinatown
Source: sf.funcheap.com
Style w modzie
Source: kameralna.com.pl
ray ban rb 4228
Source: www.keystonecres.com
Forever 21 Highwaisted Acid Wash Jeans in Blue (MEDIUM …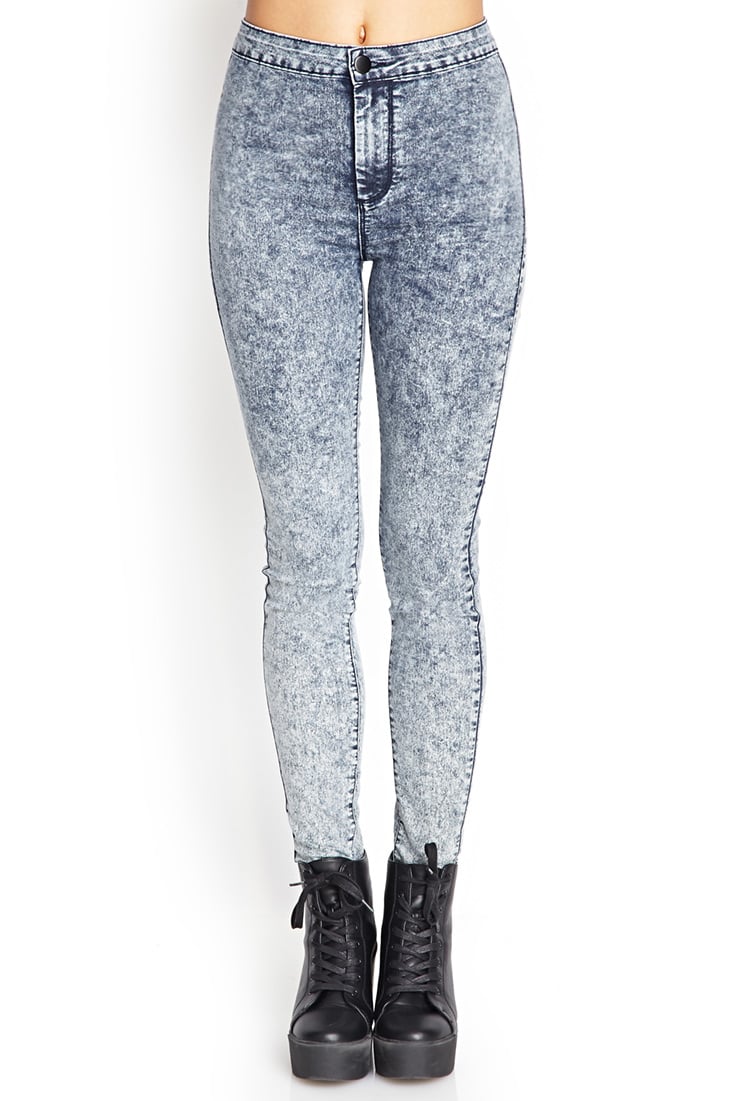 Source: lyst.com
Minerals Council's fantasy world of coal and renewable …
Source: reneweconomy.com.au
Small Kitchen Ideas
Source: www.worldlpg.com
Aftershock Red Liqueur 70cl : Buy Cheap Price Online UK
Source: www.drinksupermarket.com
Philipp Plein PP Casual Shoes For Men #534059 $84.00 …
Source: www.hahabags.ru
2018 Back to School Buyers Guide: Choosing the best Apple …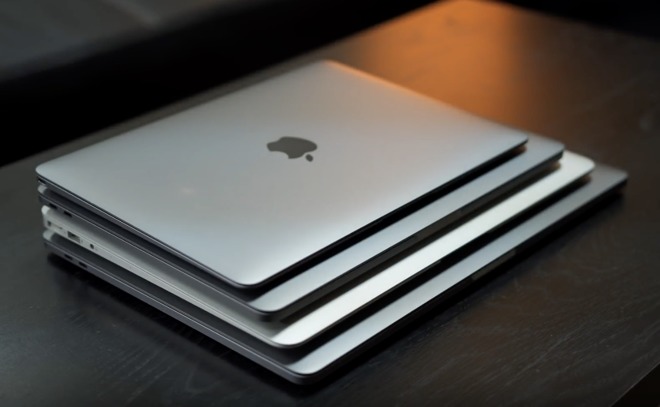 Source: appleinsider.com
大眼美女邢鹿教你清新日系少女最chic穿搭!黑白配最吸睛! | Yoho!Buy有货
Source: guang.m.yohobuy.com
Recipe: Bean and Cheese Pupusas + Meal Plan Monday Week 7 …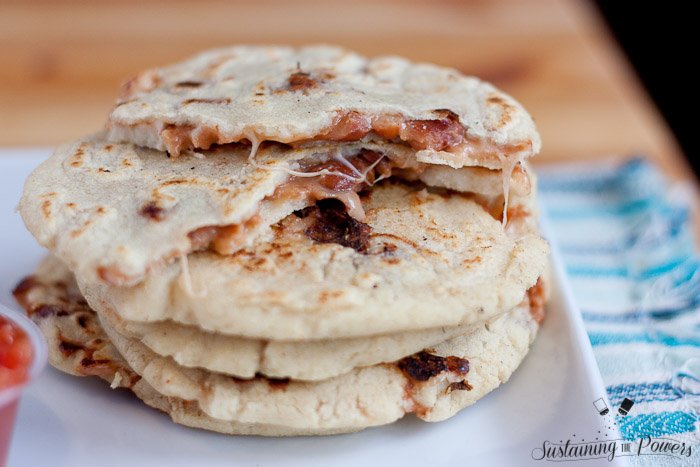 Source: www.sustainingthepowers.com
Cheap Monday – Flow Jaded Black Crop – Shorts
Source: www.impericon.com
Cheap Monday – Donna Case – Jeans
Source: www.impericon.com
Cheap Monday – Narrow Denim Wash
Source: www.liveyourmusic.com
Cheap Monday – Tight Very Stretch Onewash
Source: www.liveyourmusic.com
CHEAP MONDAY High Spray Jeans Great Grey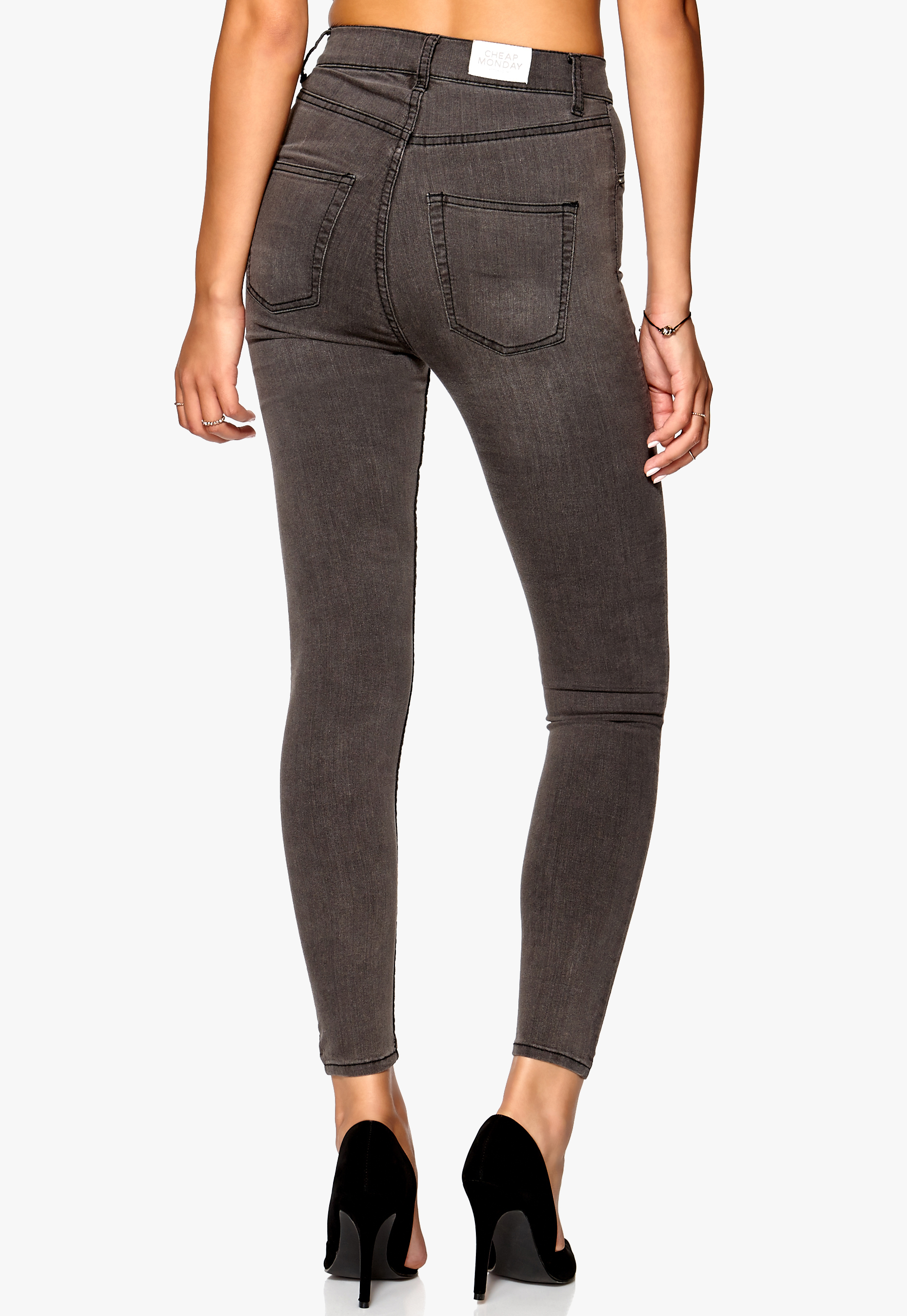 Source: www.bubbleroom.se
Lyst – Cheap monday Vital Jacket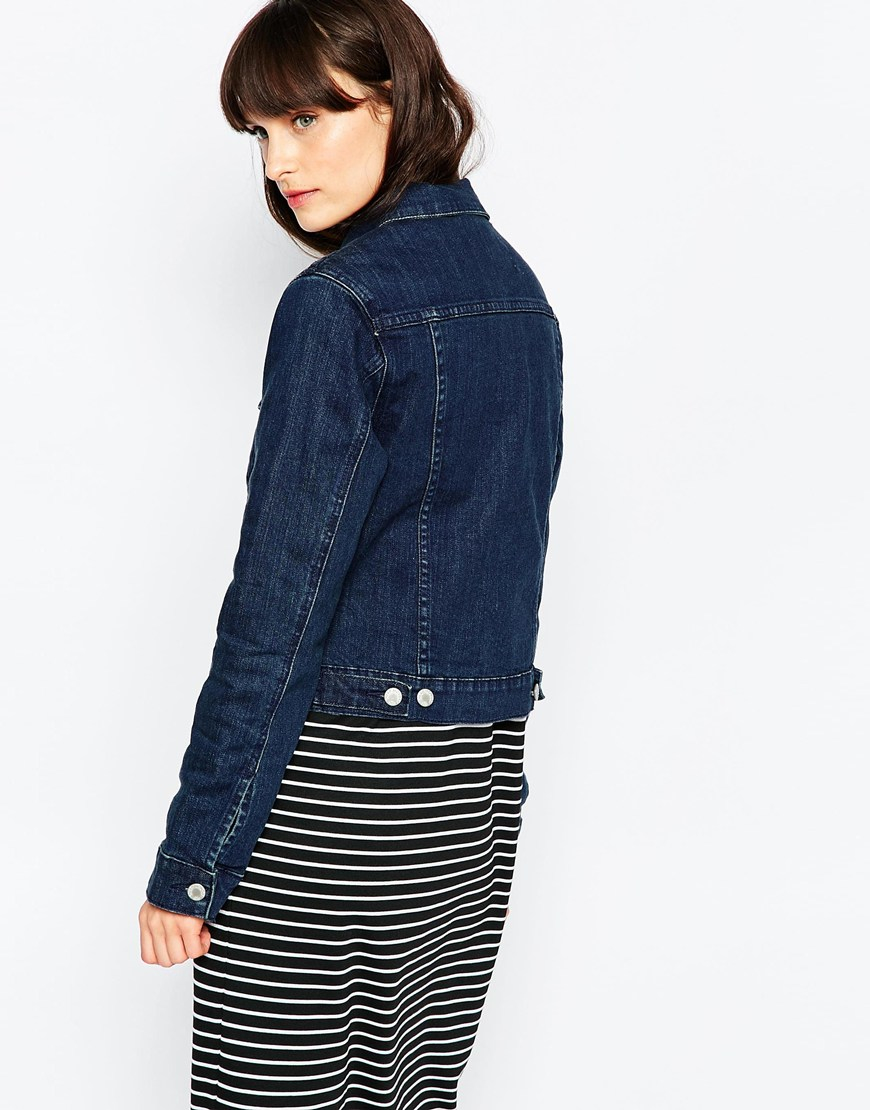 Source: www.lyst.co.uk
Cheap Monday – Late Party Now – Dress
Source: www.impericon.com