Dekonstruerat fashion originating from tailoring. Fifth Avenue Shoe Repair, recently given to Mr Elles ' Great modepris and on Tuesday opened a temporary store in Sturegallerian, constantly being hailed for its innovative clothing creation. The brand's one half of Lee Cotter talks about the concept and plans for the future.
Often associated with something unconventional working methods and  a strong focus on construction and design technologies. How would you describe the way you work? 
-We are really based on three different principles; draping, deconstruction and minimalism. Draping is primarily relevant to the women's side, where we build a form on a manikin. Deconstruction means that breaks down and rebuilds the individual garment. For the women's collection we bought 20 shirts second hand as we later sewed a dress of our minimalistic part of the collection is to balance the rest of your clothes. A leading garments have the eye to rest on a basic garments as a white t-shirt or shirt to trace out totally.
-The major part of the work is done from our Studio, which is the heart of the whole brand. Where we start very much from the dummy to try and create new shapes. Although we have a tremendous respect for classical skräddderi, we must constantly dare to challenge the traditional view of clothes. It's actually very rarely we design garments, but mainly we try to find new techniques and designs to work from.
What has gotten you to choose this fashion direction?
-We are always a little afraid to go too deep on this issue, but both I and Astrid's old dancers. Before fashion dedicated our lives to dance. And our fashion creation began with creating clothes for just dancers and theatre artists. Even if we did crazy creations that a copy of the statue of liberty in aluminum foil live idea to build clothes left. Often, we work for a clear picture of an outer form and then find techniques and designs to meet the, which means a very sculptural work. But we can also do just the opposite and start from a technology or material for a bit to see where we end up. Then it becomes impossible to predict the outcome.
Many have grown accustomed to your collections basically only containing black, white, and an accent color.Why do you use few colors?
-Since we're focusing very much on creating a specific form, it has become quite natural to use few colors. Since both I and Astrid terrified of color. Color theory involves a further demanding tasks.Accent color threw we originally in mostly because we thought it was sad not to have some colors. However, I can reveal that we are introducing in this autumn's collection has been working a lot more with color.
On Tuesday (January 27) opens you a 90-day pop-up Store in Sturegallerian. Can you tell us a bit more about it?
-We got a request from Sturegallerian opening a store concept and really saw it as yet another way to play with the form. The venue is decorated by two architects from Guise, as we previously collaborated with. Primarily, we will sell our collection there, but we will also showcase our experimental line by the # in the store.
How would you describe our collection which will soon reaches the shop?
-For the men, the focus has been on to defuse the suit. I like the well-dressed men who not only wears jeans. Many of my friends living in the garment, which is why we wanted to show that suit need not imply strict Windsorknut.Vi has seen the suit as any other garment. The big difference is that we removed the axelvaddarna completely, so that the jacket has become more like a jacket. Then we use very washed fabrics to give a more casual feel with proper shoes.
How are sports jackets designed? 
-They reflect a little bit of my love-hate for the British uniform fashion. Have stayed there and grown up with school uniform. Although we have some very classical tvåknäppta models are large part correct narrow and short jackets in treknäppt design with dainty strokes. For spring we have also some suits with dressy shorts instead of kostymbyxa.
Finally, what are the plans for the future?
-In april, we, together with a number of other Swedish fashion brands to open a shop-in-shop in the PUB-House, and in May we are planning to open their own store at Mäster Samuelsgatan. Since our goal is to grow globally. We started at the Bond Street shop, Studio and office space in the same room. The idea is to transfer the same idea to first Paris and then other European fashion cities.
Gallery
Fifth Avenue Shoe Repair Leather Accessories
Source: hypebeast.com
Jesper Skoog Design – Lookbook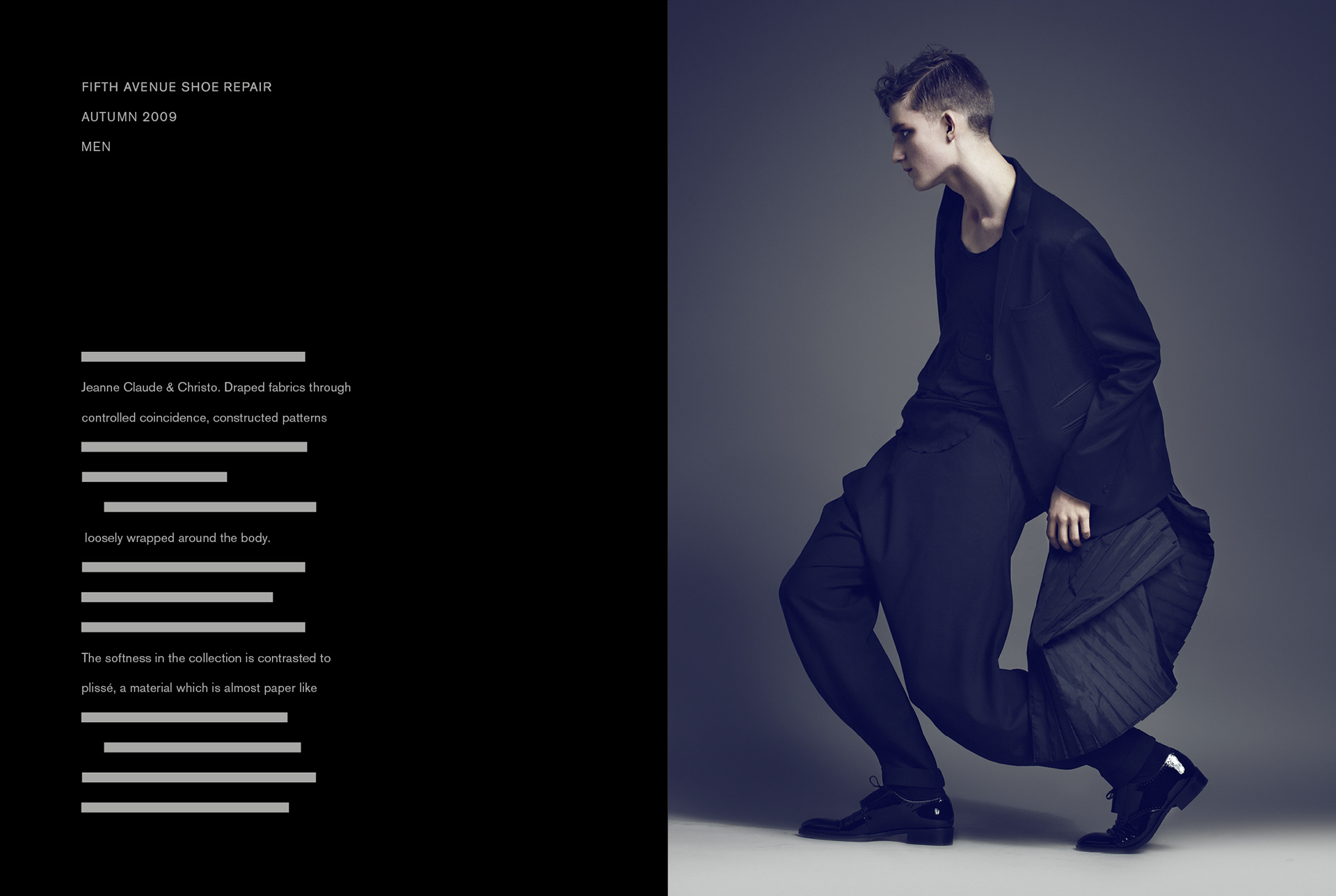 Source: jesperskoog.se
Vasastan area
Source: citylivingaptstockholm.wordpress.com
Nike Blazer Mid Qs Embellished Printed Sneakers in …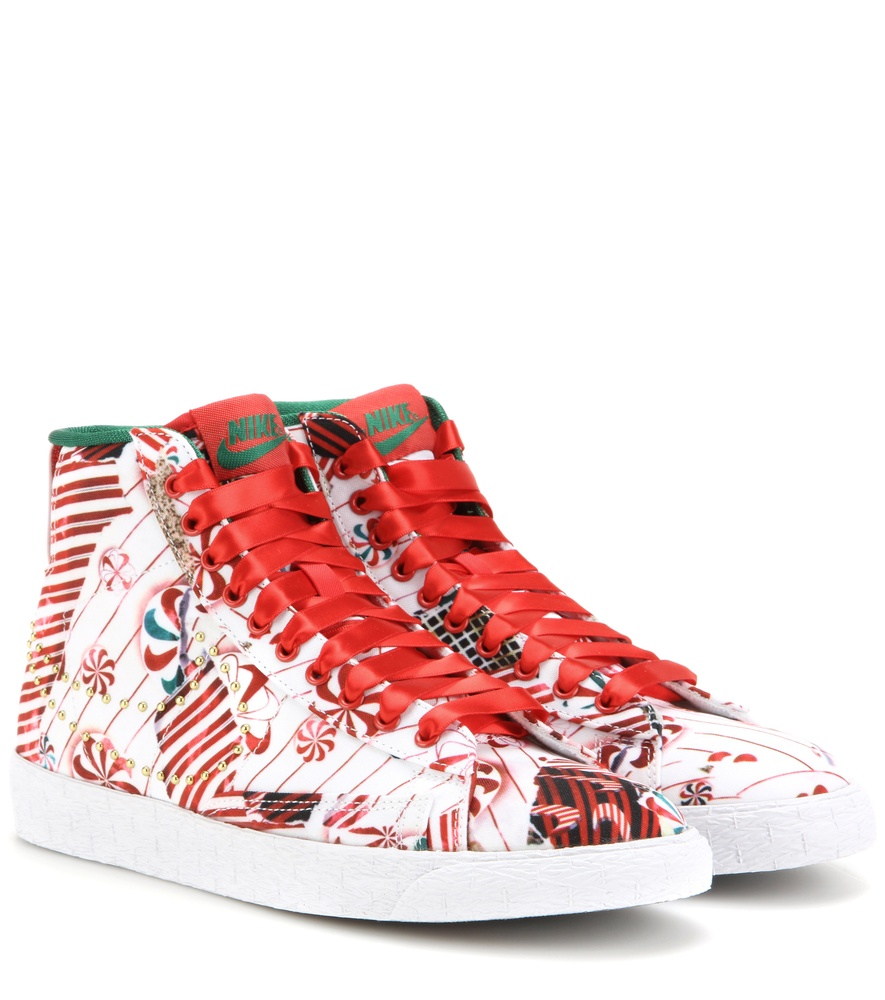 Source: www.lyst.com
Robin's jean Gold-coated Studded Pocket Denim Jeans in …
Source: www.lyst.com
Lyst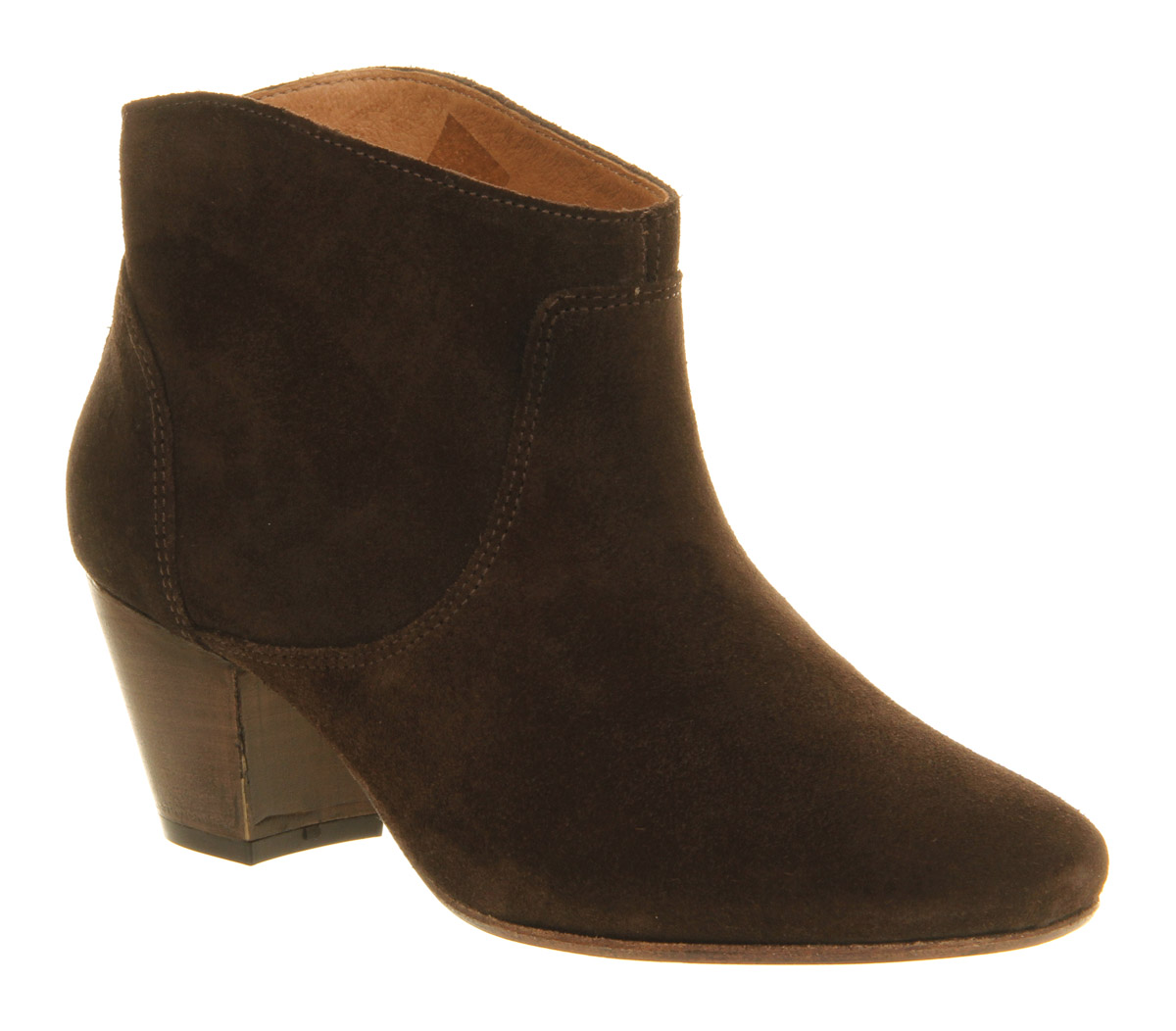 Source: www.lyst.co.uk
Spanx Lace Waist Hipster in Black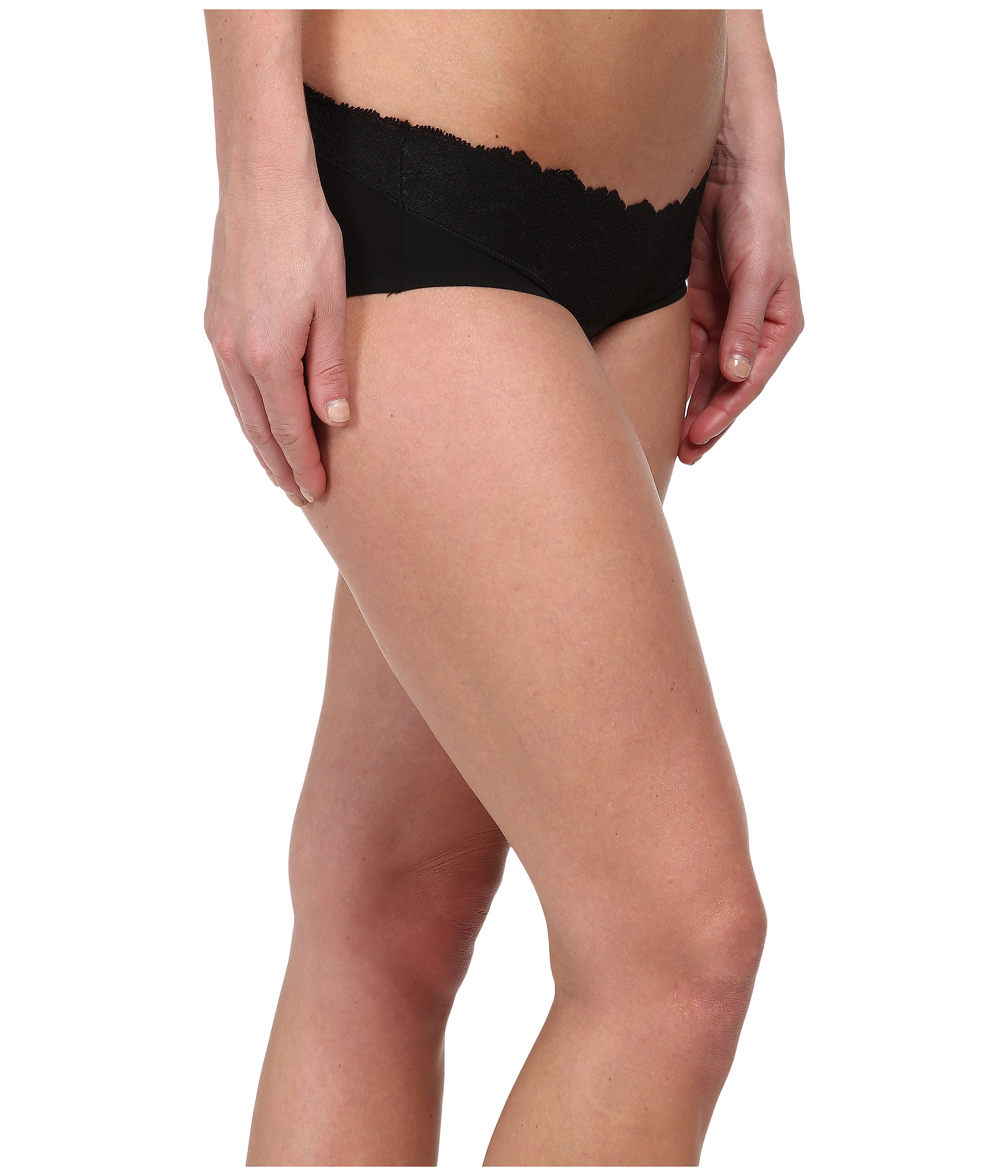 Source: www.lyst.com
Tory Burch Kerrington Large Cross Body Bag Dotted Pony …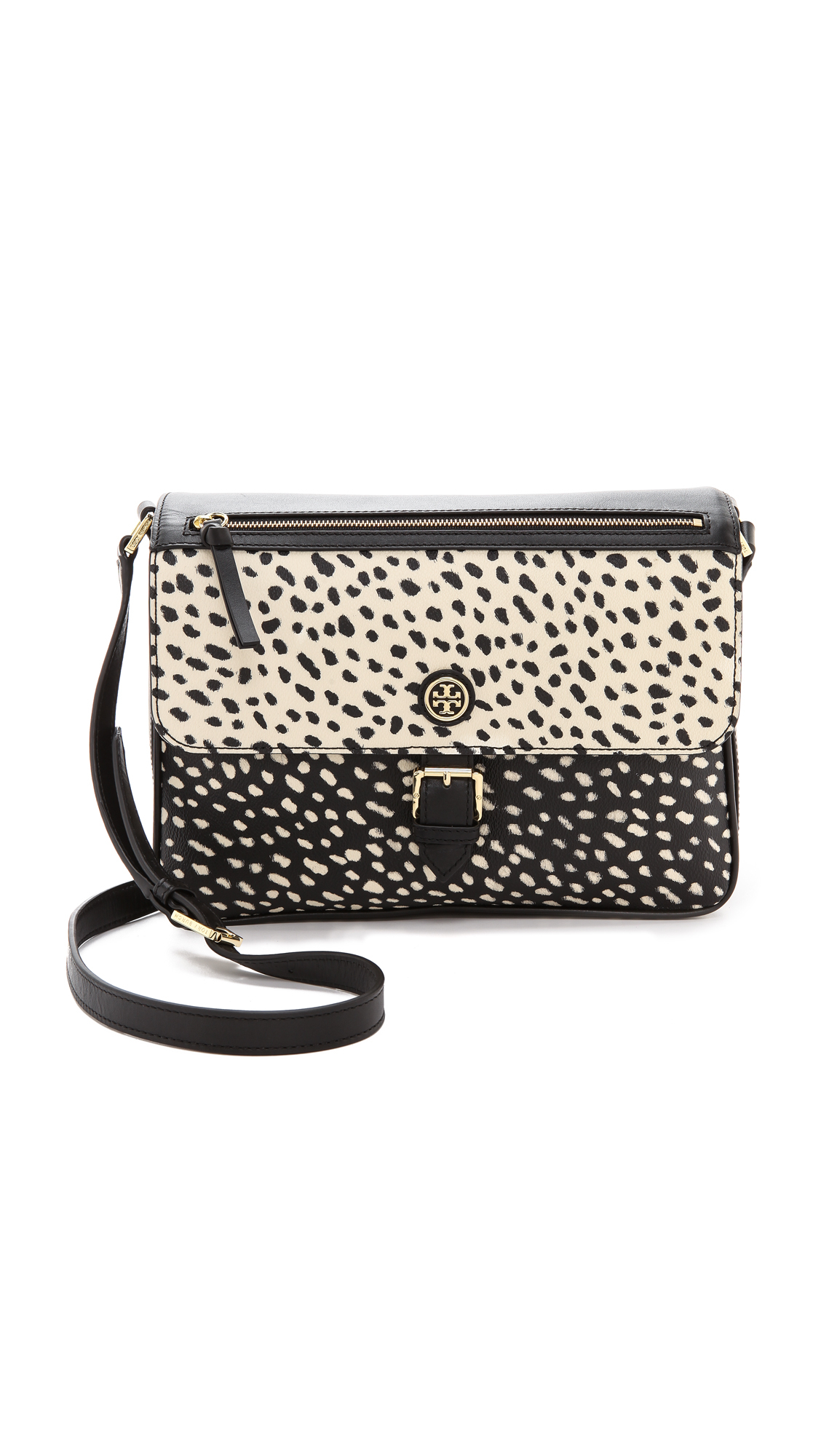 Source: www.lyst.co.uk
Angelo nardelli Jumper in Pink for Men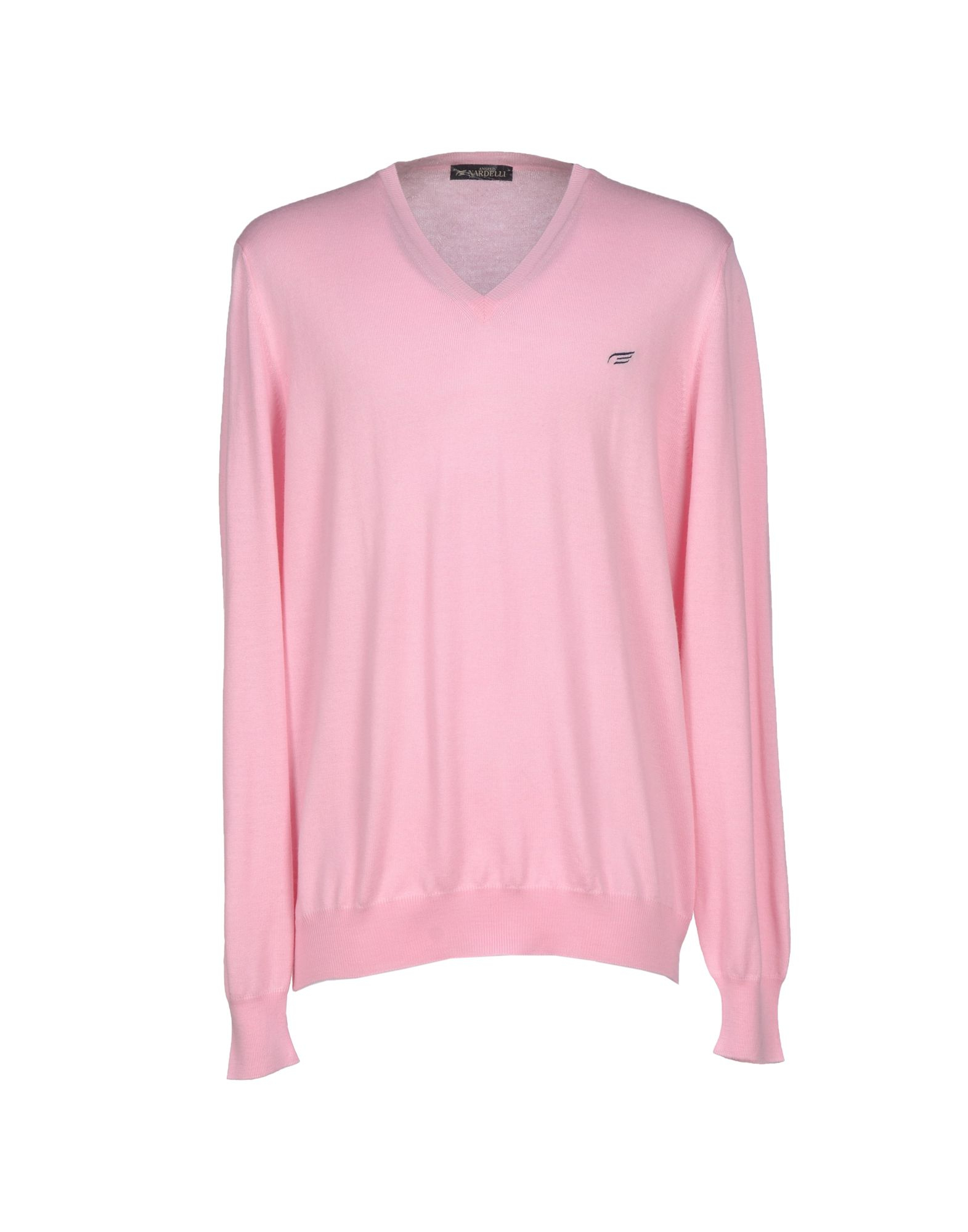 Source: www.lyst.co.uk
Spanx Lace Waist Hipster in Black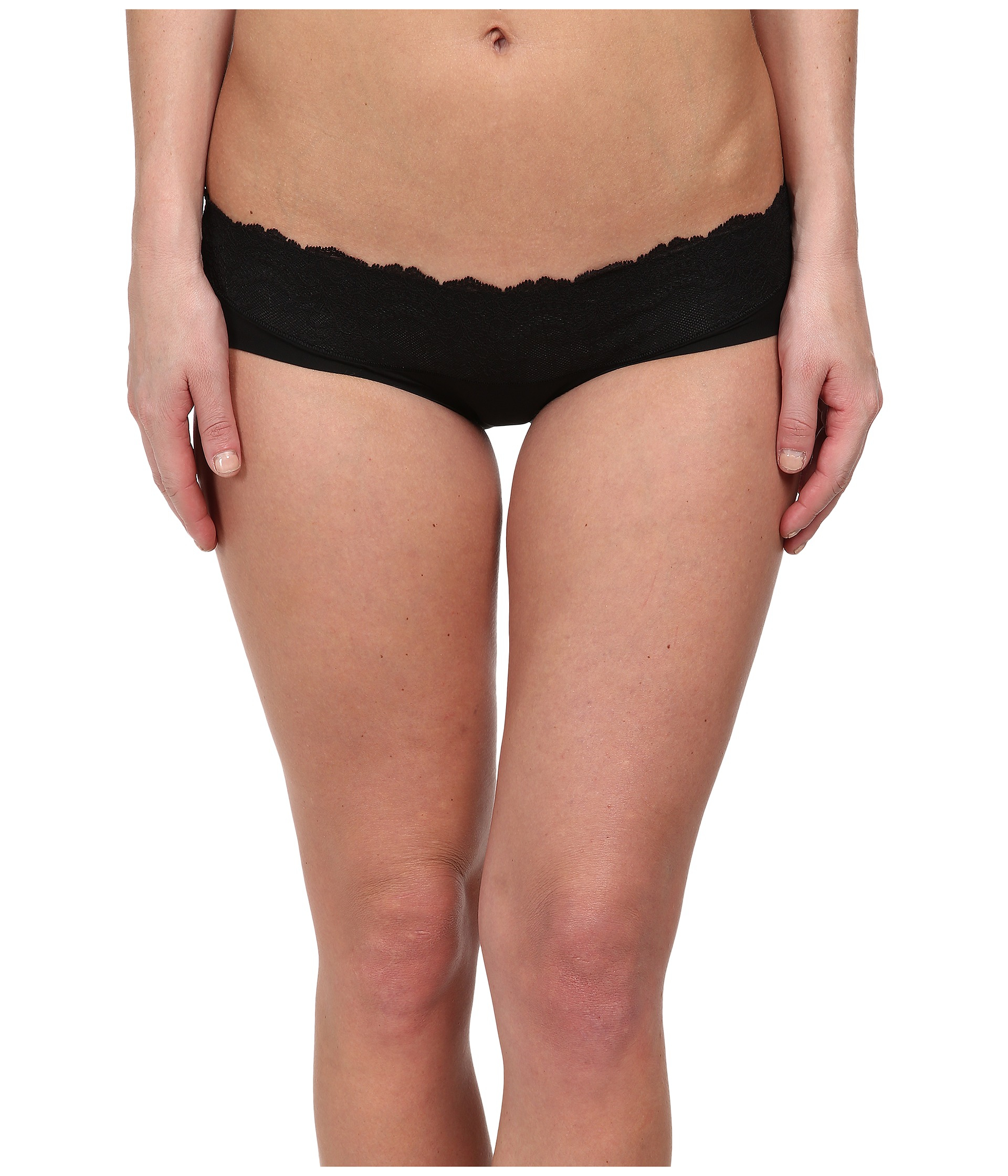 Source: www.lyst.com
Milly Butterfly Dress in Orange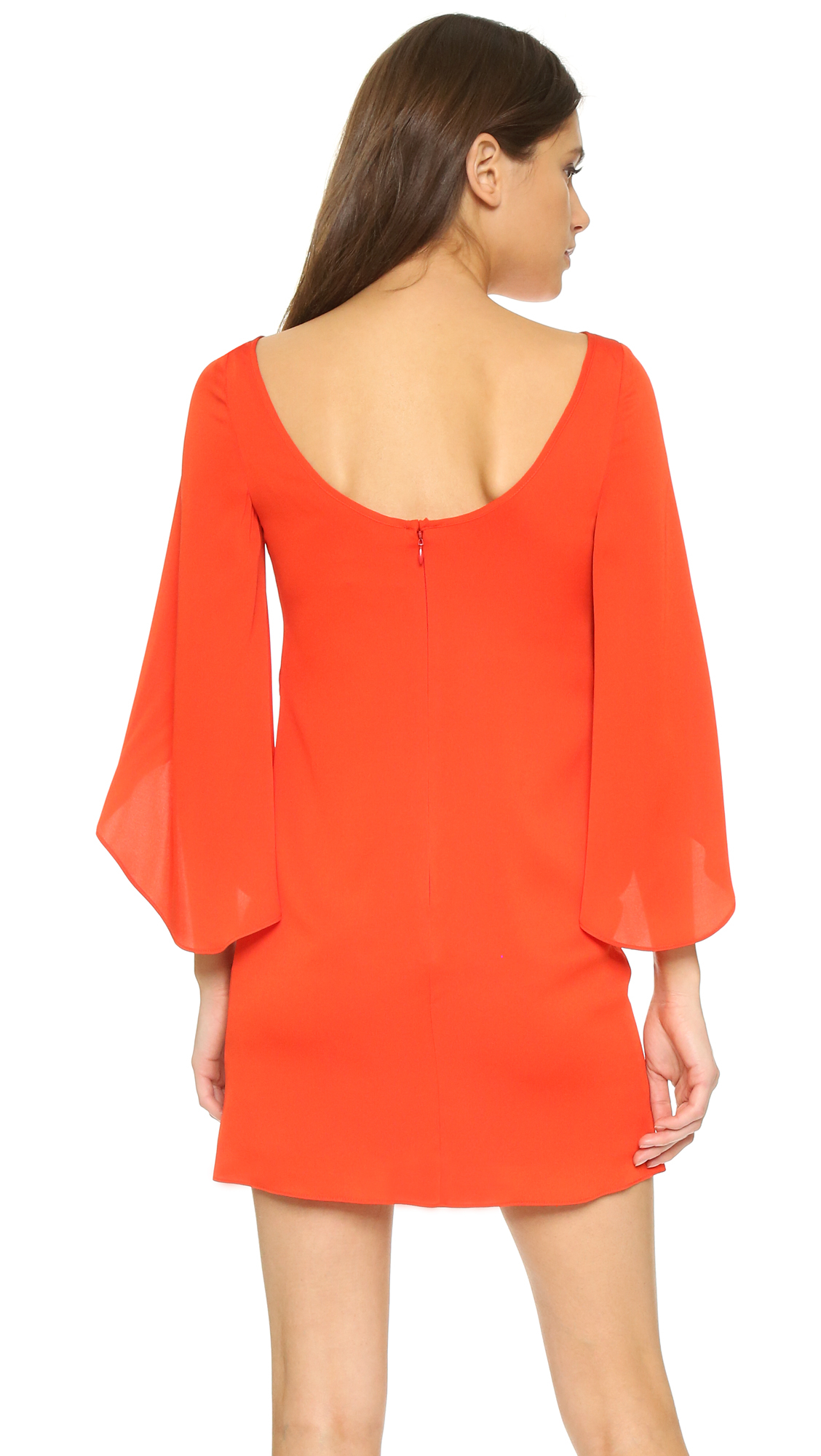 Source: www.lyst.com
Lyst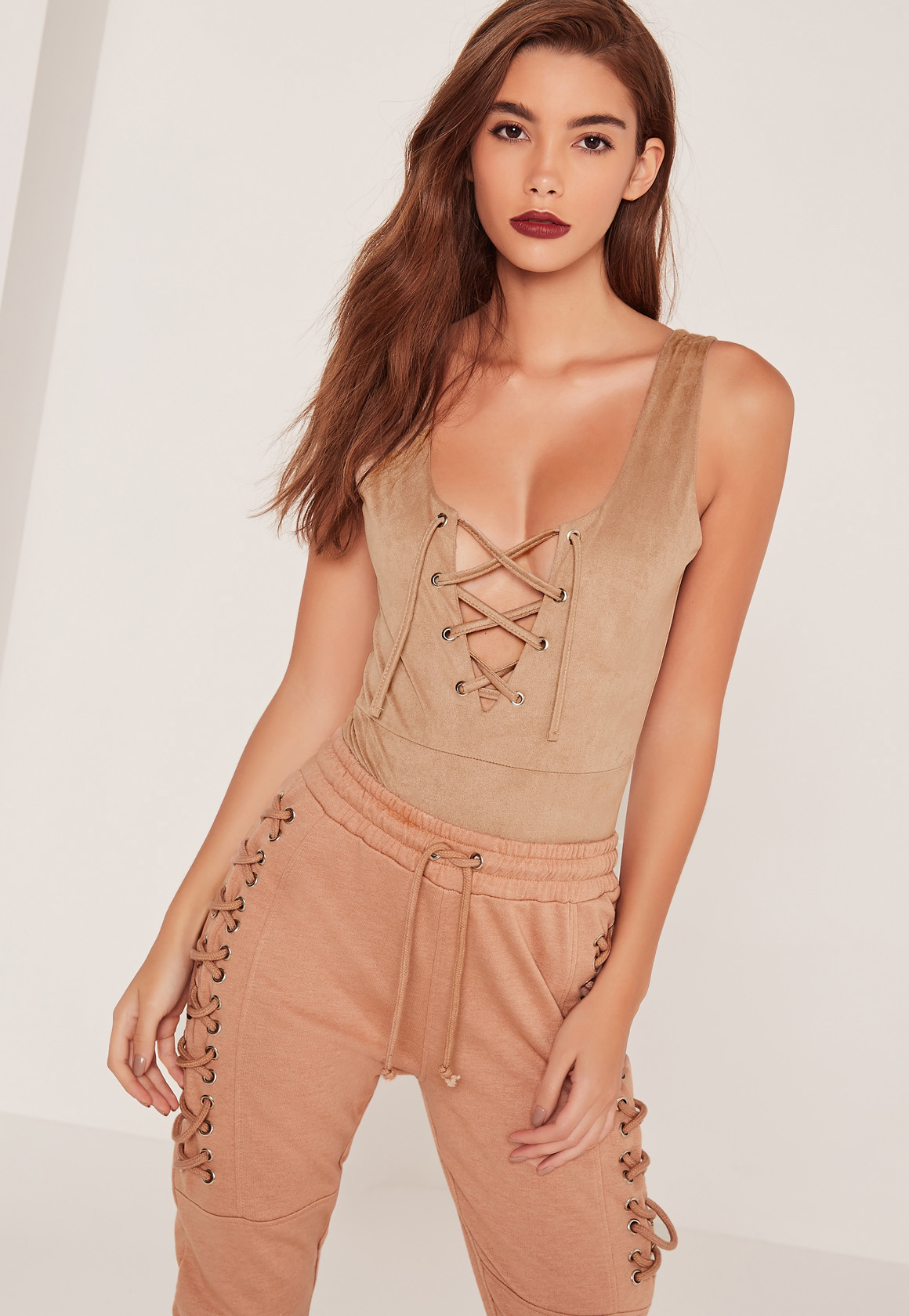 Source: www.lyst.co.uk
Rachel rachel roy Short-sleeve Faux-wrap Dress in Black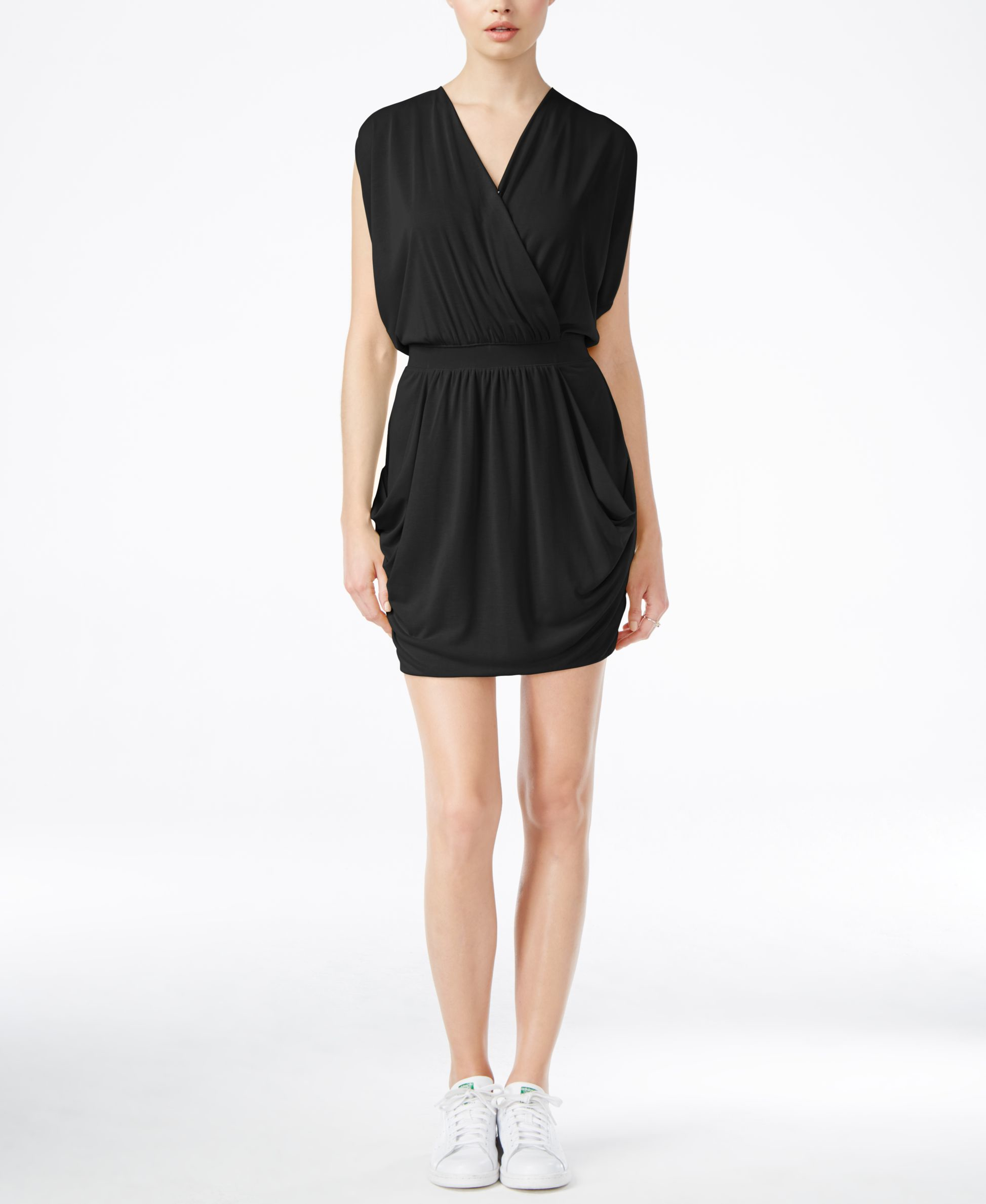 Source: www.lyst.com
Adrianna papell Asymmetrical Front Drape Dress in Black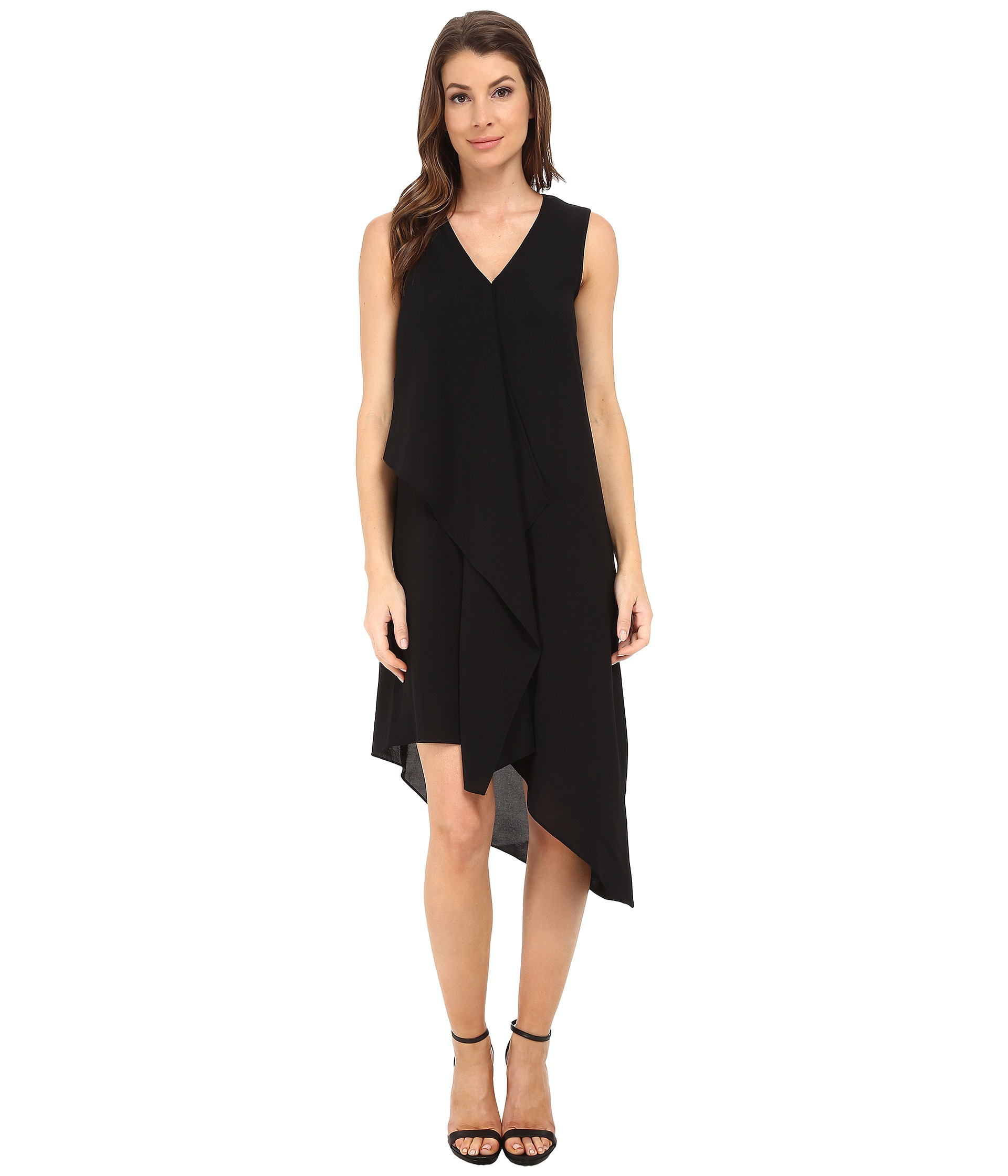 Source: www.lyst.com
Alex evenings A-line Rosette Dress in Purple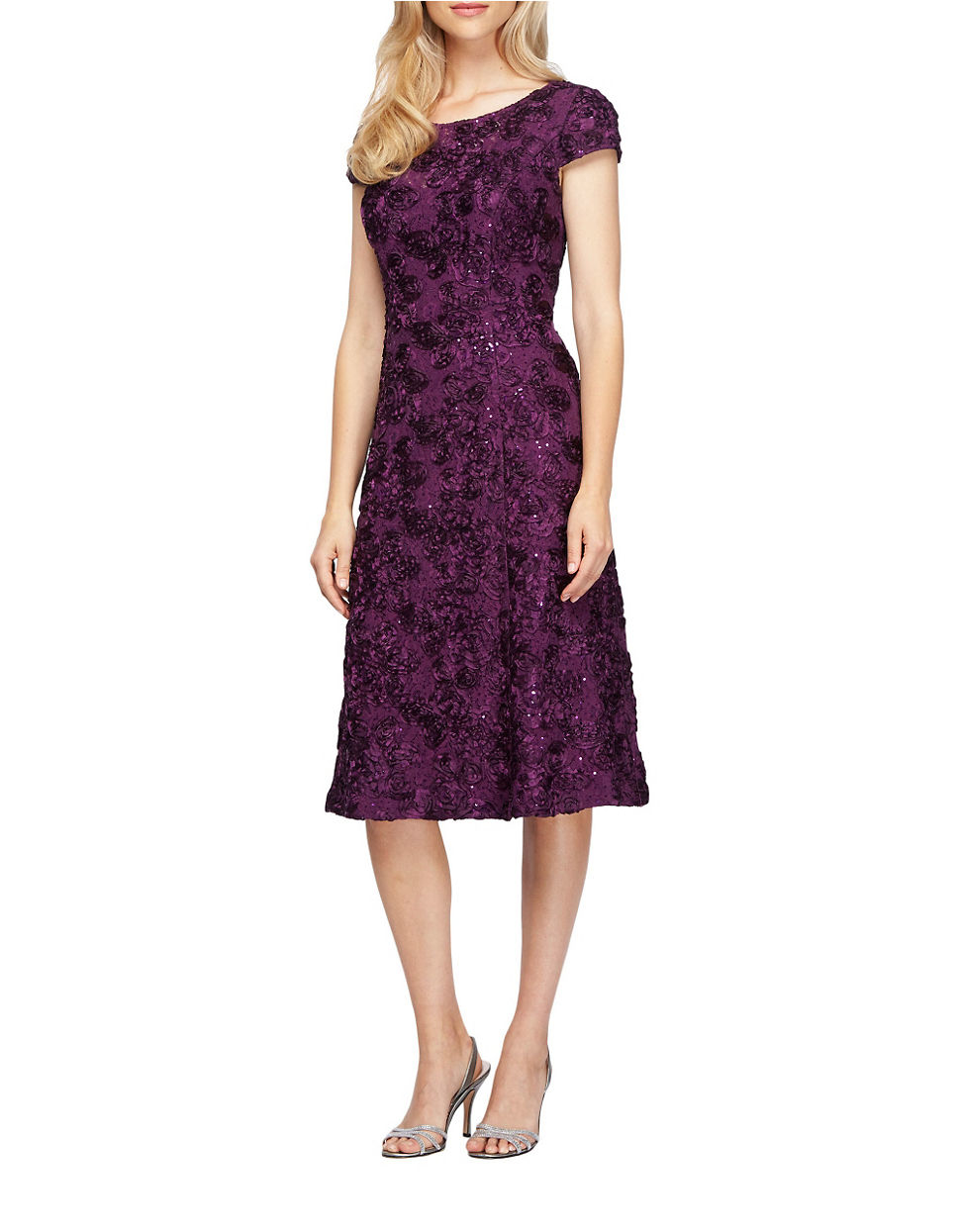 Source: www.lyst.com
Minnie rose Cotton Fringe Blankie Wrap In Black in Black …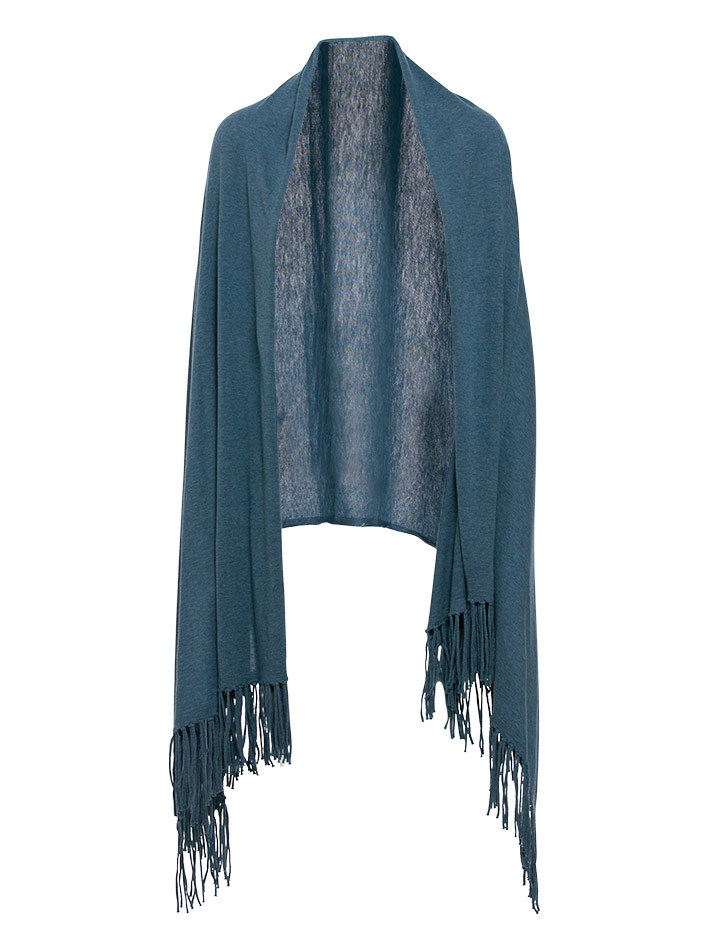 Source: www.lyst.co.uk
Asos Exclusive Lace And Chiffon Midi Dress With Wrap Front …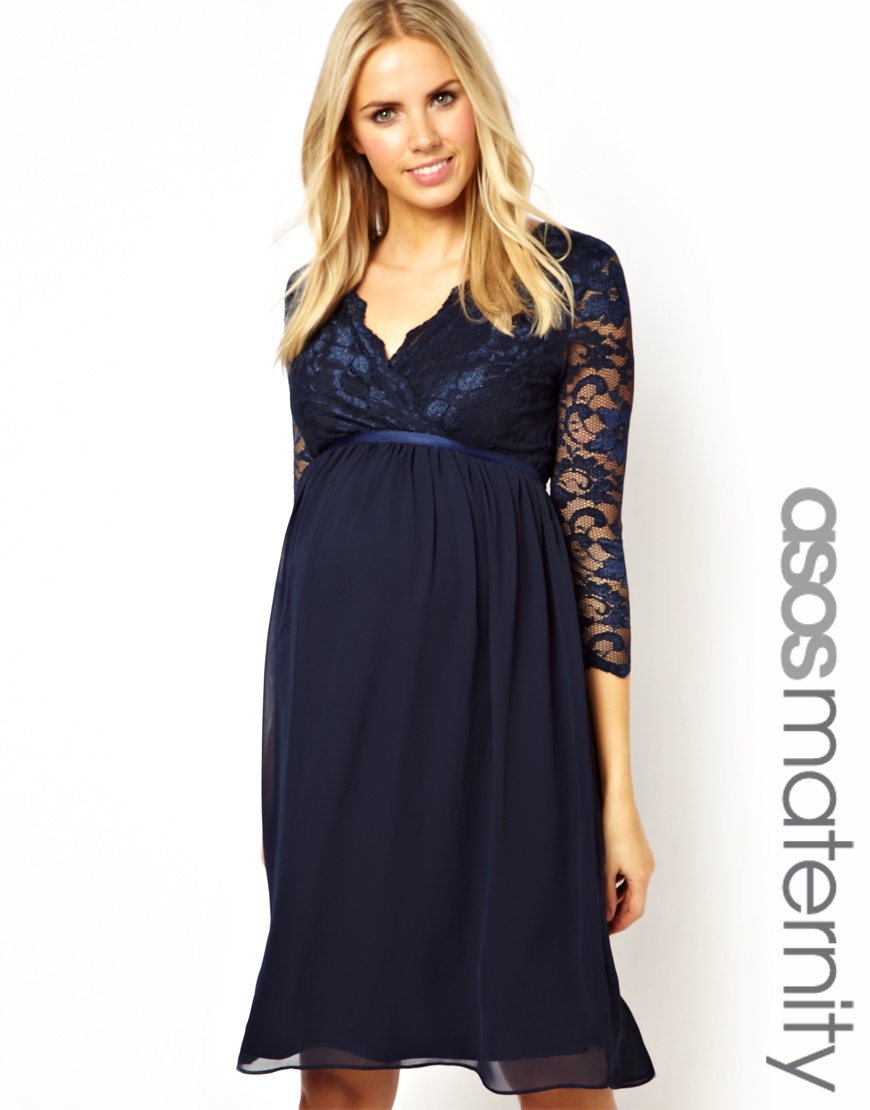 Source: www.lyst.com
Polo ralph lauren Suede-trim Quilted Jacket in Blue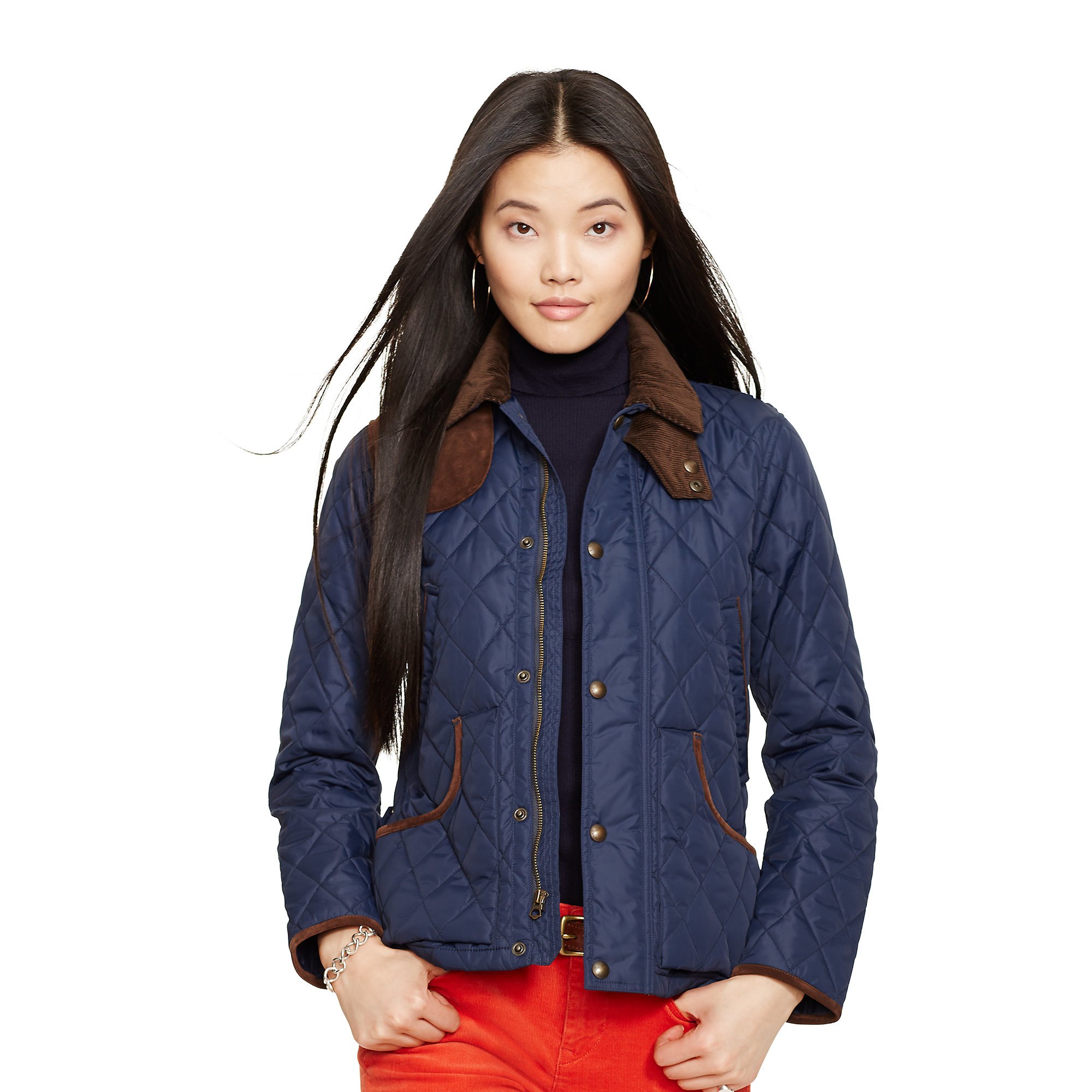 Source: lyst.com
31 Amazing Vintage Photographs Capture Daily Life in …
Source: www.vintag.es
Giftet seg med Moods-gründer med sexy åpen rygg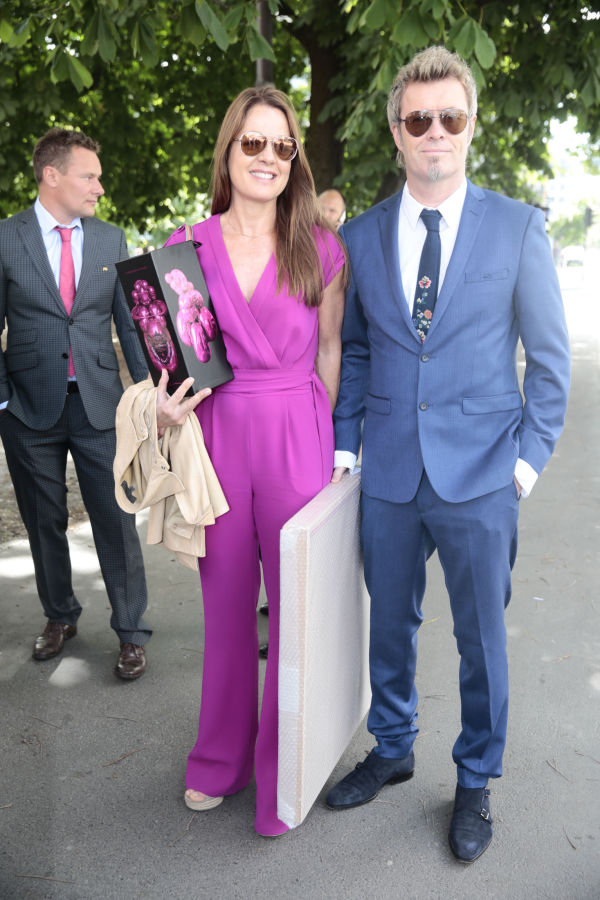 Source: www.minmote.no