The inspiration for this article I get recalling a designer that I saw in an event long, shy and unsociable seemed to startled, it is very difficult to associate an image with a successful entrepreneur as well, either of the rotation that is.
For this and much more I've seen in the short time I've been in this industry know new talent I decided to make a list of the pattern of behavior that is always seen in a "designer" and the suggestion to change the chip to be entrepreneur, of course, applies only if you want to experience this and don't have a legacy supporting your whims.
"The designer is based only in inspiration and no organization"
Most starts by an impulse that tells them "today I want to be a fashion designer," some by the fact of being recognized in the Middle others by the "so-called" glamour.
The stark reality is that more than one effort, is first because it is a costly race, with carries many sacrifices both of how economic time that continue throughout the career and no end to the holder.
A true fashion entrepreneur knows all processes not only creatives, is involved in the Administration, public relations, and all these primordial bodies that form a true fashion brand.
"Fashion designer thinks that the"Haute Couture"there is only the"urban wear"or"conceptual"as main line of work"
This is a very serious mistake, which is derived from continue thinking only of glamour or "Fame"
True fashion entrepreneur has to identify which is your market, your ideal buyer, its niche of sale and above all its participation in the market, enabling you to identify your needs and the economic viability of your business,
I repeat: unless you have an unlimited legacy or an unconditional sponsor that continue investing funds in your brand reach a point that is completely unaffordable as business and therefore will sink faster than the titanic.
To avoid this is necessary to make a business plan where to present the project, you do one exercise both financial and sales for profitability mainly. They can not already be sailing flag of "to see how it comes out" or with the idea of "voy resolving on the fly".
As last very important point, personal image, I'm not Advisor's personal image but anyone know that "as you can see you try" is not the same that you look like a hippie-ster (and if I said well, many understand me) which often conveys a message of informality and low reliability as opposed to dress up to the level of the brand or company that you want to have , remember to be there to look it and more in an industry where your brand image is 70% throughout your business.
You are the face of your brand to buyers, as you perceive you is as they will perceive your brand, if you don't know you don't know your brand and say this especially for all those new designers who confuse humility with anonymity. Those who when they present collection in runway does not want to leave at the end of this or like frightened cats out give a brinquito and flee terrified, although they considered it as an insignificant detail this can say a lot of designer and as a consequence of the brand.
I end this article asking everyone who fits the bag above some of everything that I have written to take it not as a criticism-destructive but as a true advice, I believe that Mexico has the potential to generate large brands and companies, just not as celebrities of the false glamour but as big business. And to all those who are still studying first discuss that they want to do, understand, accept and commit to all the sacrifices that will need to make.
Gallery
How To Become A SuccessFul Fashion Designer! 11 Tips …
Source: www.youtube.com
How to Become a Fashion Designer with Alexa Chung
Source: www.youtube.com
How to Become a Fashion Designer: 10 Skills You Need
Source: www.thebalance.com
Want to become a Fashion Designer?
Source: www.youtube.com
Colour the world with your designs: all you need to know …
Source: www.flairtales.com
A Girl's Guide to Finding an Awesome Mentor (and Being One)
Source: www.entrepreneur.com
Become a Fashion Entrepreneur with the AsakeOge …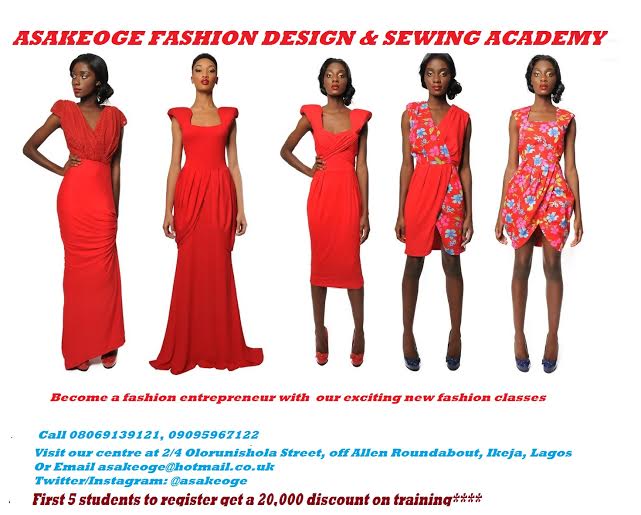 Source: www.bellanaija.com
15 Things Successful Fashion Designers Don't Do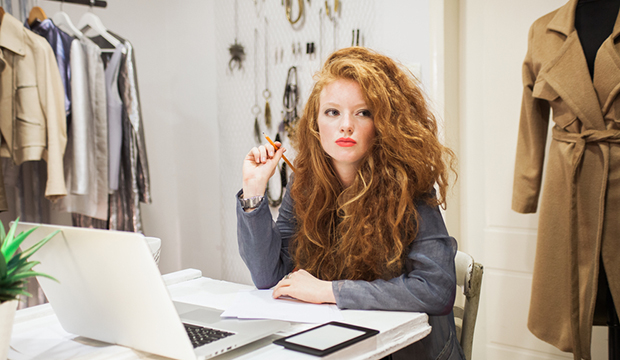 Source: startupfashion.com
If you want to become a fashion designer, you should know …
Source: www.youtube.com
How to Become a Fashion Designer (Career Path)
Source: www.careeraddict.com
Mental dynamics power thinking for personal success rate …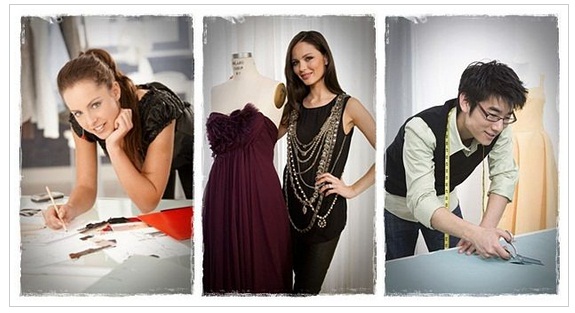 Source: s3.amazonaws.com
Stop Putting It Off! 8 Reasons You Should Become an …
Source: blog.red-website-design.co.uk
Soweto's urban entrepreneurs take on the world
Source: www.dailymail.co.uk
CERTIFICATE COURSE IN FASHION DESIGNING (no age limit …
Source: nifdindia.in
How to be a better fashion designer in no time
Source: www.youtube.com
Top 10 Richest Fashion Designers in the World 2017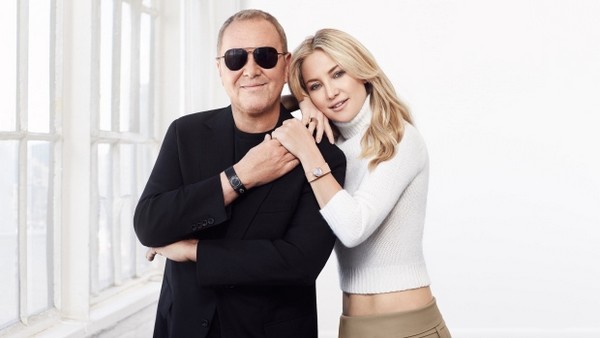 Source: www.wonderslist.com
Best 20+ Vintage Louis Vuitton ideas on Pinterest
Source: www.pinterest.com
Fashion Design Course
Source: www.youtube.com
Entrepreneur (Air Freight)
Source: www.magnation.co.nz
How To Build A Personal Stylist Business From The Ground Up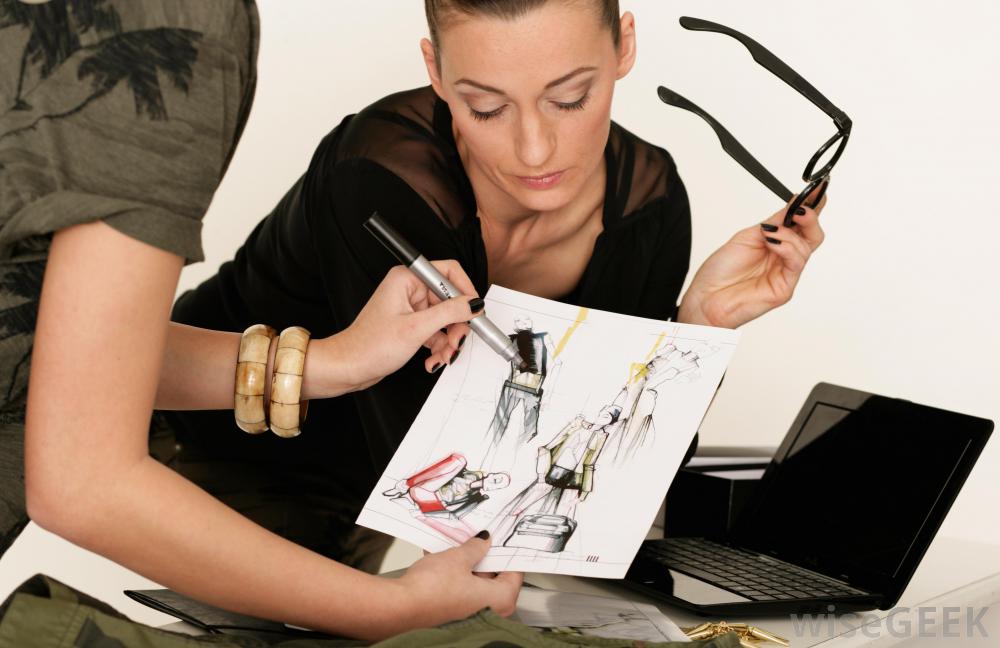 Source: www.myfashionlife.com