Did you know that you used to make jeans in France?
As I said, we still made jeans in the hexagon. It's incredible but it is true as amazing is not French. It's actually the story of a family, a know-how to the French more than 120 years old. More than a century, indeed the Thomas family manufactures jeans Made in France at Florac in the Cevennes.
Produce jeans in France
Indeed, we have all brands of jeans (Levi's, PepeJeans, Diesel,…) which are manufactured there where labor is the cheapest possible, i.e. in Eastern Europe or even better in Asia. Immediately the myth of the American John collapses especially when going to fund one of these trends with a roughly faded jeans stores and the price is displayed on the monitor.
These jeans we are sold in France between 80 and 100 euros. Yet, production cost is generally not the €20. Beyond the production, it's more massive advertising campaigns that they are funding by buying his jeans. Ah they are beautiful pubs! Even the trend man falls into the trap.
Keep craftsmanship in France
The Brothers Thomas them were able to maintain their integrity and pass their craftsmanship for so sustain a business that was still basically doomed to disappear.
Tuff's manufacturer of jeans jeans
Through this article, I tell you to stop buying jeans brands, I'm just saying that it is important to support our French artisans who produce quality clothing without for as much as their price is astronomical.Indeed, a jean TUFF's Made in France costs even less than a Levi's. And besides it's not made by a Vietnamese or Indonesian child.
Julien Tuffery today continues the family tradition and trying to make it known through the new means of communication. We went to meet him for more on its activity and the look that he wears on the fashion of today's man.
Interview with Julien Thomas, manufacturer of jeans in France
Hello Julian, when people say 'French Touch', what do you think first?
First of all, I think a reasonable mode of consumption. I think sensitive people who decide to buy a local product, made in a Studio not far from home. By doing this he brings confidence to the workshop. If there is more to do this, then the workshop takes confidence and hiring! The workshop hired who? People living nearby! These same people are dynamism and revitalise the region, doing what? By consuming! By consuming what? Of the local products produced not far from home, maybe even in the workshop attached to his. What then does this workshop attached to his? It takes trust! What does t he when he takes confidence? He is hiring! He hires who? ……………. Etc!
It's not yet simple! A lovely virtuous circle! It is the French Touch!
What are the characteristics of a pair of jeans made in Florac? What are the differences in terms of manufacturing, Levi's vs Pepe Jeans, for example?
The jeans Made in France is the result of knowledge make authentic artisanal family, he's sober, it is elegant, it is discreet, it is robust and it is a quality of impeccable clothing!
The difference of manufacturing with a Levis? The people who manufacture! Today is Jean Jacques, Norbert and Jean Pierre, the three brothers fabricators, manufacturing in France, in Countryaah… Just as did Celestine the grandfather and the father Alphonse! Traceability of the jean is clear and very short, he traveled not across the entire planet, and it is not made with questionable practices that could compromise the dignity of individuals and the environment…
Map of France
Gallery
Jeans homme made in France
Source: champdemanoeuvres.com
Jean en coton bio Galucebo
Source: www.byfrancais.com
Jeans sur mesure Selvedge Made in France
Source: champdemanoeuvres.com
Jean en coton bio Galucebo
Source: www.byfrancais.com
Les jeans vegan et made in France de 1083
Source: bienfaitpourmoi.com
jeans-femme-1083
Source: www.thomas-madeinfrance.fr
Un jean 100% made in France
Source: www.franceterretextile.fr
Mens Big Star Vintage Blue Digger Jeans Size 28×30 100% …
Source: www.ebay.com
Des jeans écologiques et made in France !
Source: www.youtube.com
Mode Hommes Made in France #6
Source: mode-en-france.com
Tuff's : test du jean Made in France à moins de 100 euros …
Source: www.bonnegueule.fr
Pour l'amour du denim français
Source: leclubdesdouze.com
Lyst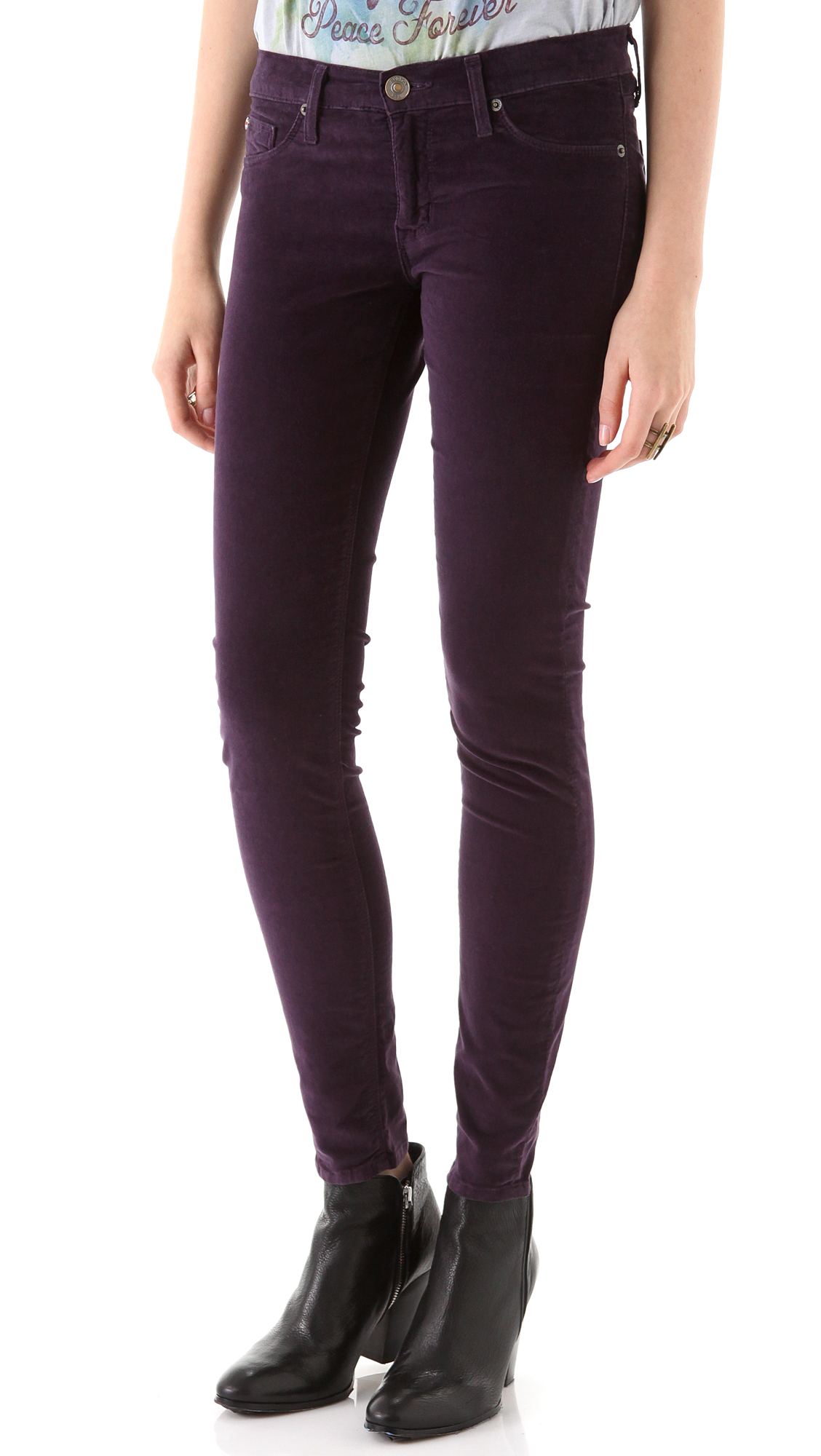 Source: www.lyst.com
JNCO Jeans are going out of business – News
Source: mixmag.net
Adidas Country OG Trainers Chalk White/Bluebird,originals …
Source: www.80scasualclassics.co.uk
Les marques de jeans à connaître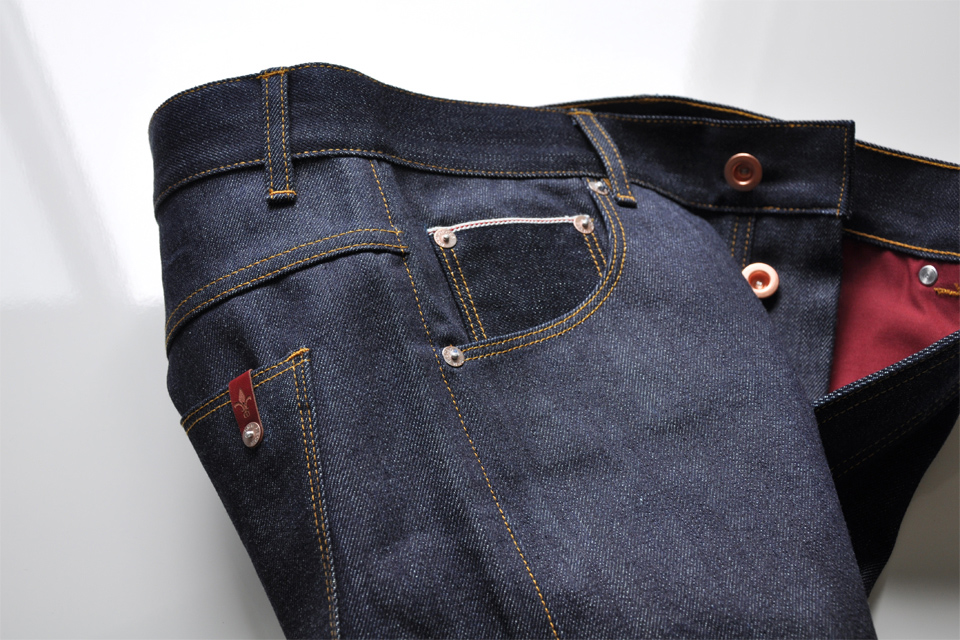 Source: www.commeuncamion.com
Lyst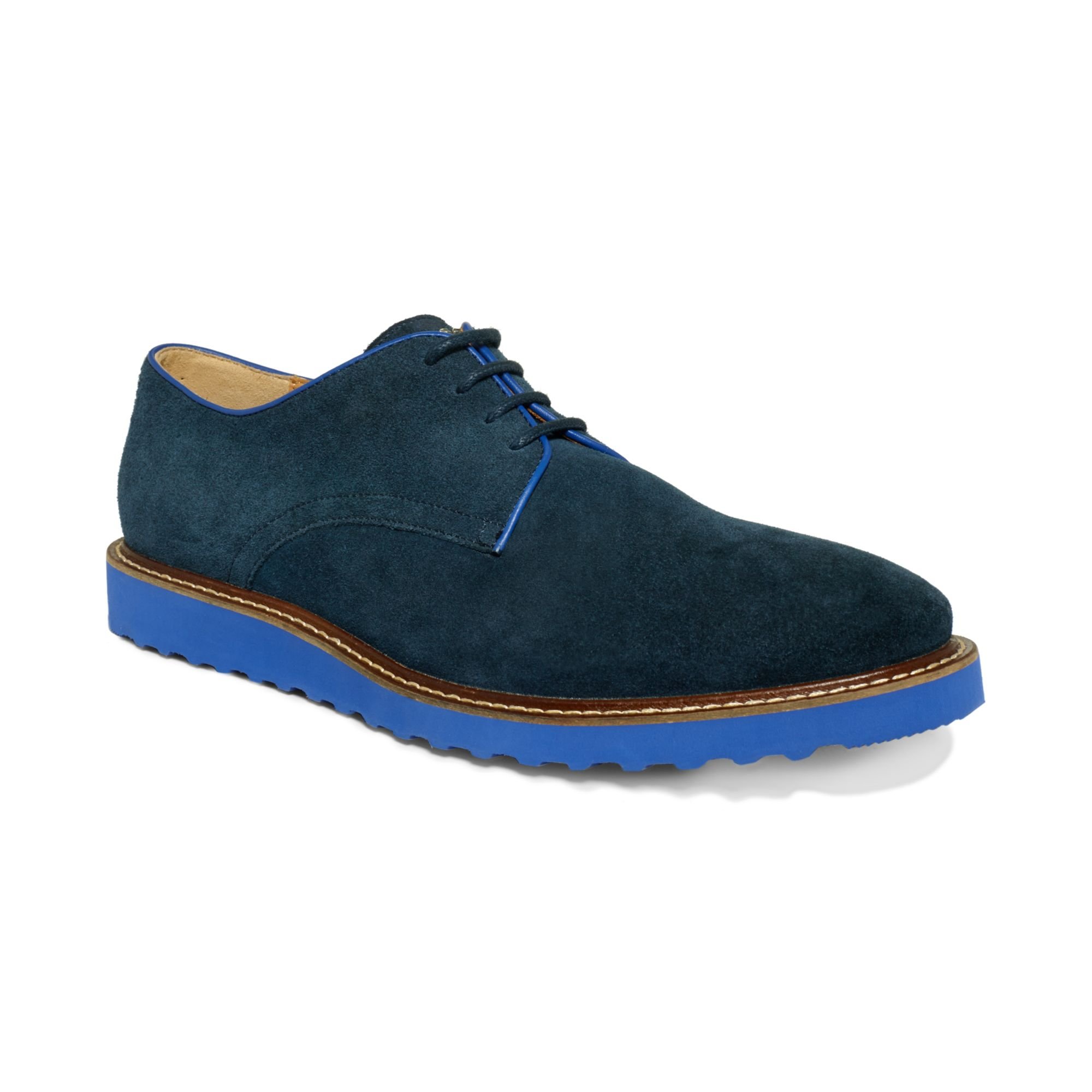 Source: lyst.com
David Charvet weight, height and age. We know it all!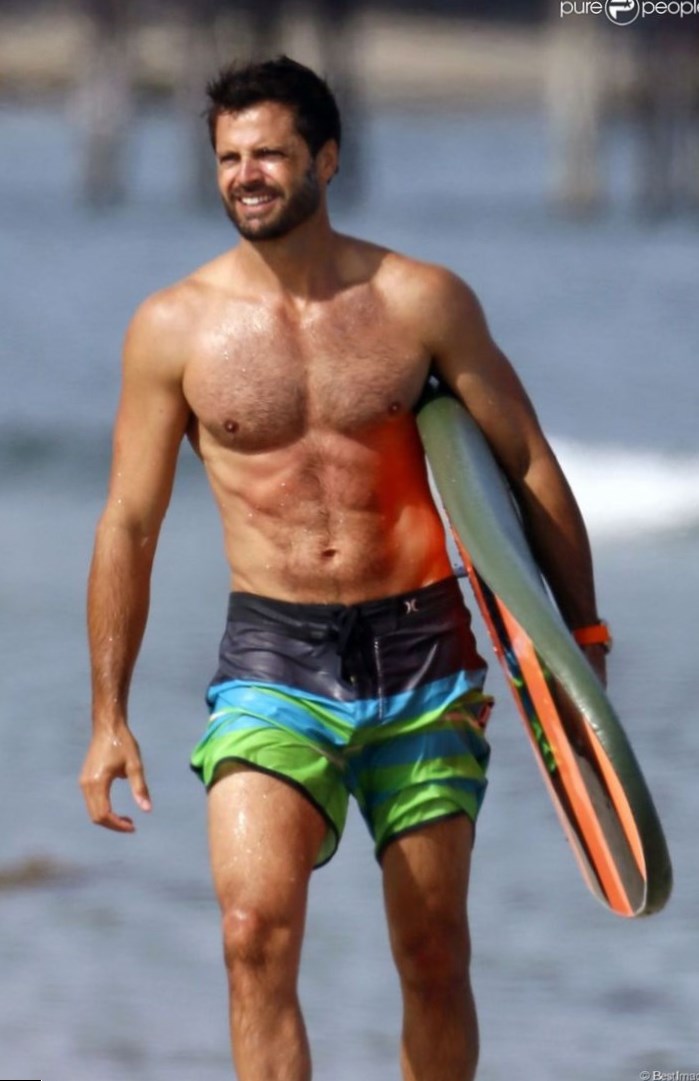 Source: starschanges.com
France will trial a flying water taxi called Sea Bubble …
Source: www.businessinsider.com
Kaporal ® Jeans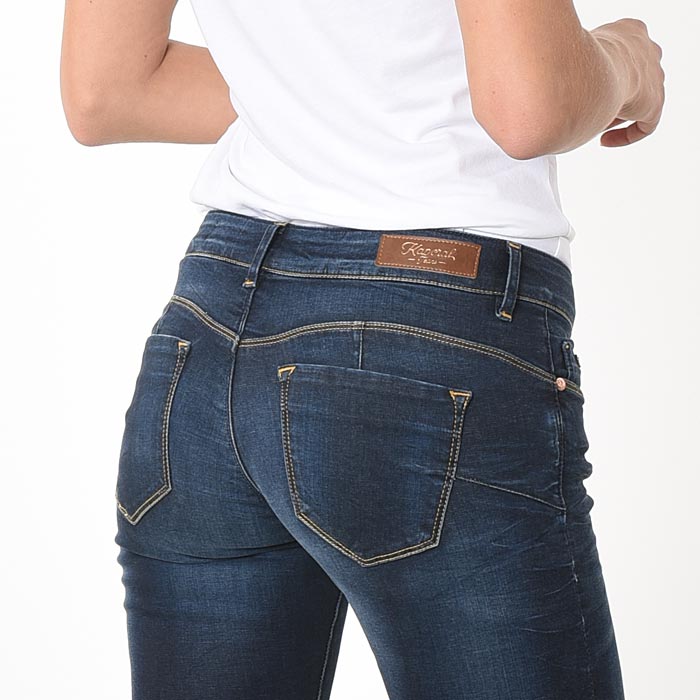 Source: www.kaporal.com